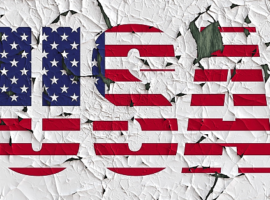 Posted on November 1, 2016 by Jim Harden in Abortion, Blog Posts, Human Rights, Marriage, Secularization.

In 1992 the Supreme Court took a small step back from the moral cliff of the 1973 Roe v Wade case legalizing abortion. The ruling called Casey v Planned Parenthood holds that a state has the right to regulate the practice of abortion. Thankfully, since then laws regulating and restricting this barbaric crime against humanity […]

Continue Reading... No Comments.