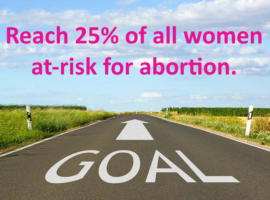 Posted on April 18, 2016 by CompassCare in Abortion, Blog Posts, Human Rights, Video.

Being a parent is messy. From mealtimes with toddlers to moral development with young adults, "tidy" never describes child rearing. Moms and Dads, since time immemorial, direct their children with quiet or firm commands appropriate to the child's maturity. Sometimes Dad might float a gentle reminder like, "Brush your teeth before bed." Other times Mom's […]

Continue Reading... No Comments.