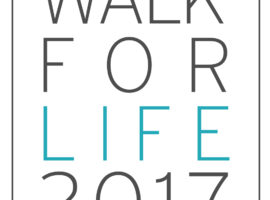 Posted on April 3, 2017 by Jim Harden in Abortion, Blog Posts, Human Rights, Patient Stories.

"Thank you, thank you, thank you! [CompassCare] changed my life just by caring, and I can't ever repay that debt." Jessica has now given birth to her twins. "If I had not come [to CompassCare]… I may have aborted my child. Thank you!" Ann submitted her life to the Lord and has a beautiful baby […]

Continue Reading... No Comments.