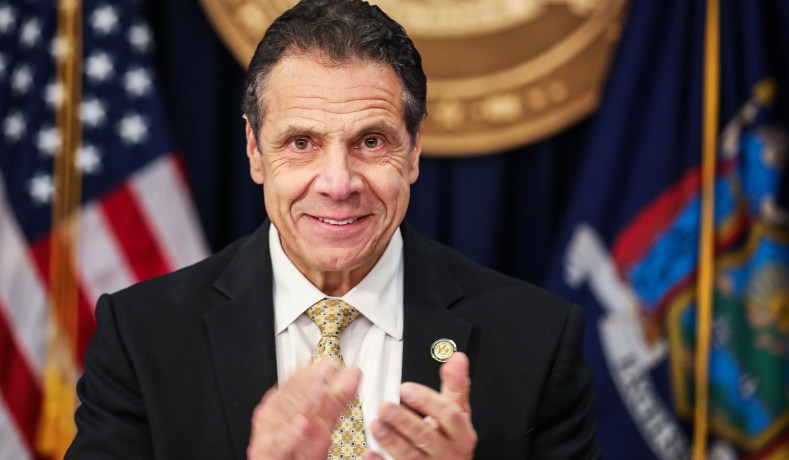 New York Senate bill S660 (aka Boss Bill) was signed into law by Governor Cuomo on Friday, November 8. The bill makes it illegal for pro-life organizations to hire and manage employees based on pro-life beliefs. CompassCare has no other choice but to sue Governor Cuomo as this bill threatens the organization's very existence. This law is a trifecta of constitutional violations, hindering freedom of religion, freedom of speech, and freedom of association. CompassCare is asking the courts to reverse this intolerant, coercive, and discriminatory law.
CompassCare's legal team has been monitoring this bill since it was first passed back in January, along with the now infamous Reproductive Health Act. To be clear, obeying this law would force CompassCare to violate its mission and beliefs. CompassCare cannot in good conscience obey this law. We sue not because we want to but because it is needed to ensure pro-life Christians can continue expressing their convictions publicly and peaceably.
It is heartening to remember that Christians throughout history faced the coercive pressure of government and yet remained faithful to God's calling.
"And when they had summoned them, they commanded them not to speak or teach at all in the name of Jesus. But Peter and John answered and said to them, 'Whether it is right in the sight of God to give heed to you rather than to God, you be the judge; for we cannot stop speaking about what we have seen and heard.'" Acts 4:18-20
Please pray for wisdom, guidance, and the resources necessary to ensure that Christians in NY can still express their pro-life convictions without penalty.