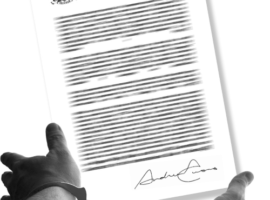 Posted on March 4, 2017 by Jim Harden in Abortion, Blog Posts, Human Rights, Secularization.

BREAKING: A CompassCare trained pregnancy center suspended their services in Illinois because a new law requires them to refer for abortion. Illinois is one of several states that have become aggressive toward pro-lifers, either by eliminating conscience rights for medical professionals who object to abortion (WA and IL) or by attacking pregnancy centers who empower […]

Continue Reading... 1 Comment.