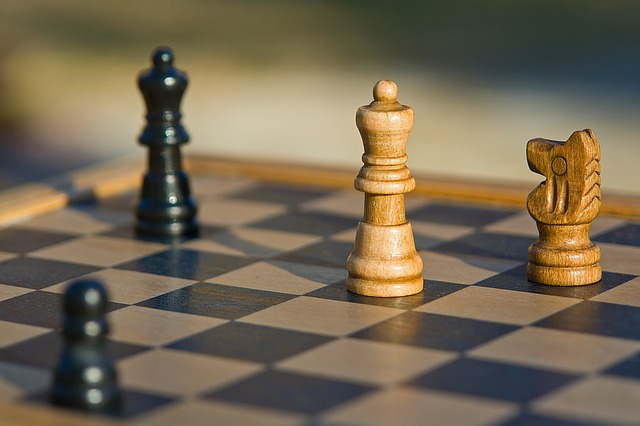 By now you have probably heard that after years of failed attempts the New York legislature overwhelmingly passed the Reproductive Health Act (RHA). The RHA was signed into law by Governor Cuomo shortly after it passed. Abortion is now a fundamental human right in NY. This new right will eventually clash with your freedom of speech and freedom of religion, which is so crucial to how CompassCare reaches and serves women considering abortion.
What happens next?
For some context the following are the steps generally required to make any new law: 1) Legislation is written, 2) it is passed by the legislature 3) it is signed into law by the governor, 4) it must be interpreted via rule-writing, and 5) it is enforced. The first three steps are complete. The final two are where the rubber meets the road. We don't know how the government will interpret or enforce the legislation (and they probably don't either). Now begins the wait-and-see chess match between the government and pro-life Christians.
Rest assured, discussions have been underway for some time with some of the best constitutional legal minds on these matters. We continue to watch, and when the rule-writing (step 4), is complete we are prepared to act quickly before it can move to enforcement (step 5), so that the lifesaving services to which you are so dedicated are not interrupted.
Note: There are two other bills that could impact CompassCare and other pro-life pregnancy centers that are carefully being watched. One passed yesterday (S660) and awaits Cuomo's signature. The other is a pregnancy center investigation bill and has yet to be brought to the legislature for a vote.
No government can compel you and I to bear false witness against the humanity of our preborn neighbor, made in the image of God. "We must obey God rather than men" (Acts 5:29). CompassCare is prepared to do whatever is necessary to make sure you continue to have a place to manifest your pro-life beliefs by serving women considering abortion and helping them have their babies.
Together, as we continue to fight the good fight of faith, please join me in asking Jesus to grant His wisdom to all involved, wisdom from before the foundation of the world.
Your brother in Christ,