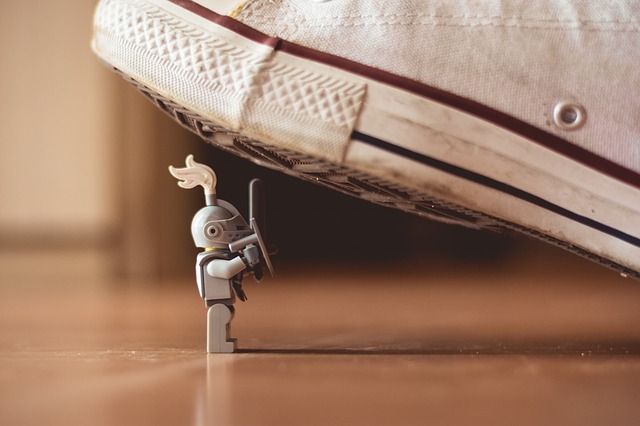 The Reproductive Health Act (RHA) is now law, making abortion a fundamental right and deregulating it through all nine months of pregnancy. Why did the NY legislature do this? What does this mean for pro-life Christians?
Why did NY pass the RHA?
They are preparing for the overturning of Roe v Wade, which will push the issue back to the state level. While most states will outlaw abortion, NY is prepared to become an abortion tourism destination. We have to be ready for the influx of abortion-minded women. God has been preparing pro-life New Yorkers for this moment for decades.
Now is not the time to hunker down into a foxhole of despair. Now is the time to expand and build infrastructure. The RHA is an attempt by the legislature to prepare NY to be the nation's abortion hub. CompassCare is helping pro-life Christians do likewise.
What does this mean for you?
CompassCare is helping multiply your influence in NY by creating a regional multi-site model in order to serve women in every abortion hub market, from Buffalo to NYC. If Roe v Wade is overturned, the NY State abortion rate will likely double. God will bring abortion-minded women from around the nation to our doorstep. What will we do with that opportunity? Will we be ready?
Join CompassCare in building the infrastructure necessary to serve more abortion-minded women.
The passage of the RHA may be a battle lost but it may also be a critical juncture for winning the war. God is giving pro-lifers in NY a platform like no other. An opportunity to serve more women than ever before, an opportunity to save the lives of preborn babies from across the nation. We are honored to be entrusted with this opportunity.
What can you do? Join the good fight.
Come to a Vision Tour to learn how you can maximize your influence in reaching and serving abortion-minded women right here in Rochester and across NY
Give to CompassCare's regional expansion efforts
Join the Prayer Team
This is not the end of the fight, it is just the beginning.