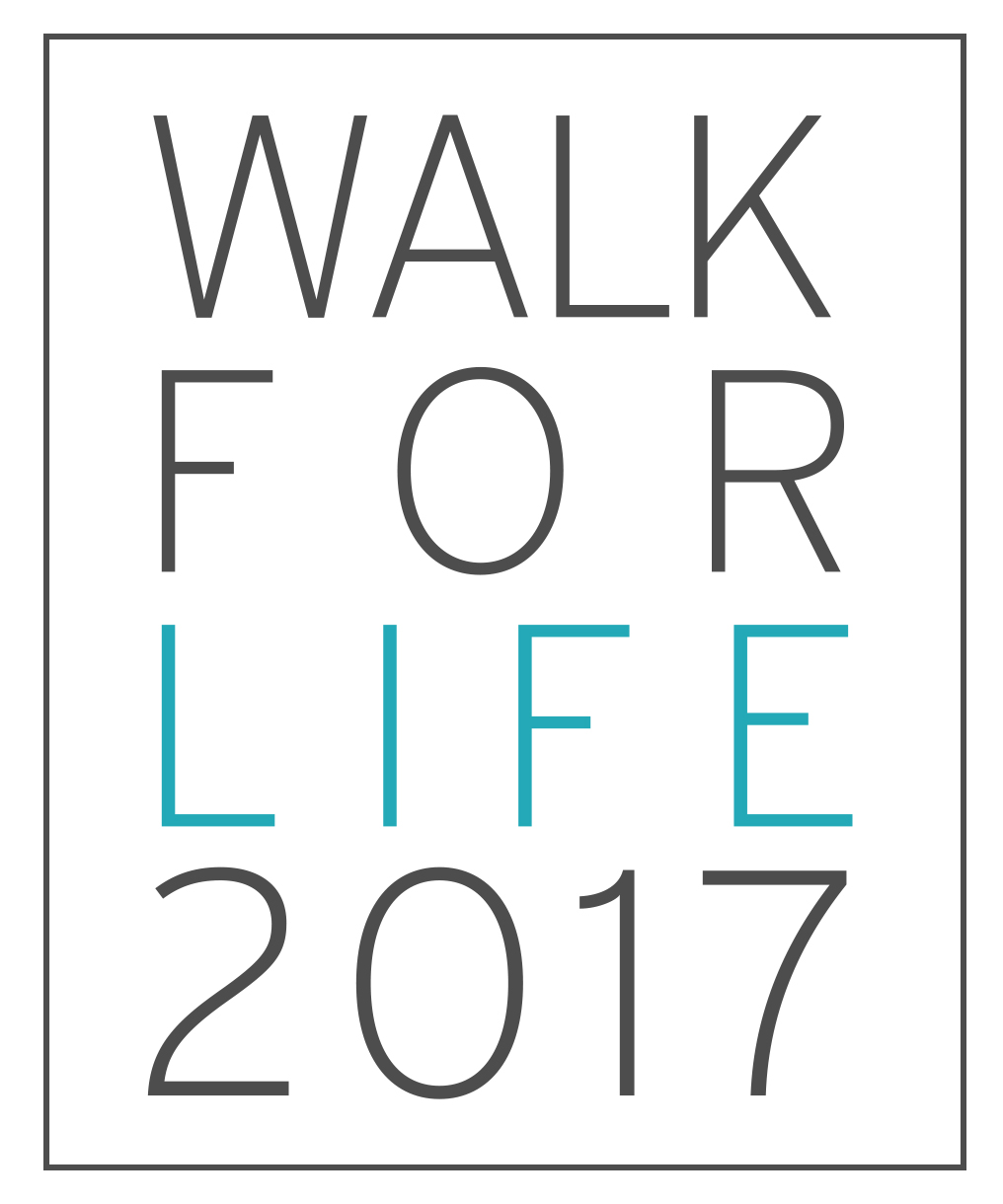 "Thank you, thank you, thank you! [CompassCare] changed my life just by caring, and I can't ever repay that debt." Jessica has now given birth to her twins. "If I had not come [to CompassCare]… I may have aborted my child. Thank you!" Ann submitted her life to the Lord and has a beautiful baby today.
These words of high praise come from feeling saved from circumstances over which they have no control. And we know the joyous relief of salvation from the deadly consequences of sin, just like Jessica and Ann. So it is that we too can rejoice with each of these women and their babies, testifying that, "Out of my distress I called on the LORD; the LORD answered me and set me free" (Psalm 118:5 ESV). We rejoice with them, knowing that salvation does not come through changes in physical circumstances but in the restoration of a right relationship with God and each other. CompassCare helped the mothers of the 197 babies saved in 2016 put themselves back into right relationship with their children. Many also submitted their lives to God through Jesus.
The LORD liberates us from fear, anxiety, and uncertainty. But the fear does not dissipate because the cause of the fear is removed. Rather, the focus of our trust changes. We no longer trust in the ways of man or government (Psalm 118: 6-9). No! The LORD, "He has become my salvation" (Psalm 118: 14b). In the midst of the trials of a dark life, trapped in thorns of unsolvable social conditions, attacked by swarms of society's angry bees, even when it seems the whole world is arrayed against us, only the God of the universe could give us confidence there. When we are surrounded and by all accounts lost in despair, when help is out of reach and we are on the verge of destruction (Psalm 118: 10-13), the LORD shows up. It is in the battle churn of circumstances that God becomes our divine Warrior King (Psalm 118: 15-16) and we can say, "The LORD has disciplined me severely, but He has not given me over to death" (Psalm 118: 18). These are the times when we can say, 'That was a close one. But I lived to tell about it' (Psalm 118: 17).
What else can we do but give praise to the LORD who answers our distress call, having 'become my salvation' (Psalm 118: 21b)! We love to tell the tales of the times God showed up. CompassCare's recent story is such an example. Told to leave our old office by our new landlords with only two months to relocate, CompassCare now owns a new office that is more accessible, professional, and affordable than we could have ever imagined. Meanwhile, a distracted and weary world pursues power through politics, seeks security in wealth, and strives for control by compromising the truth. Not so with the godly ones, whose power, security, and safety is resting on the only foundation stone able to outlast them all…the Cornerstone (Psalm 118:22). This Cornerstone is Jesus, God with us (Matthew 21:42; Acts 4: 11).
Whenever a person receives the benefits of God's redeeming presence, such as a way around abortion or a new office to help women find that way, together we exult; "Out of my distress I called on the LORD; the LORD answered me and set me free" (Psalm 118:5 ESV). And now, the bough that is my life and yours (Psalm 118: 27), we lay down in worship at the altar of Christ's saving self-sacrifice. In humble submission to the King of kings and the Lord of lords, we proclaim with the multitude of saints, "Oh, give thanks to the LORD, for He is good; for His steadfast love endures forever!" (Psalm 118: 29)
CompassCare's annual Walk for Life is a key way the people of God come together to extend the saving presence of God to women considering abortion and their preborn babies. In 2016, the goal of the Walk was to reach 25% of the entire market of women considering abortion in Rochester. CompassCare reached 36%!
The 2017 Walk for Life is on Saturday, May 6 at the Bowl in Highland Park. The goal of the Walk is to help 2X more abortion-minded women have their babies in our community. To do this we need to raise $233,000.
Because of the work of CompassCare and your passion to support it, abortions are at their lowest level since it was legalized. Together, we are erasing the need for abortion. Thank you!
Go to Walk.CompassCare.info to register online become a pledge-raising Walker OR to sponsor a Walker. If you want to be a Walker and cannot be in Rochester for the event, you can still participate as a 'Ghost Walker' and raise pledges for the women CompassCare serves and the babies we help them have. Together, we can erase the need for abortion. Let's Walk for Life!