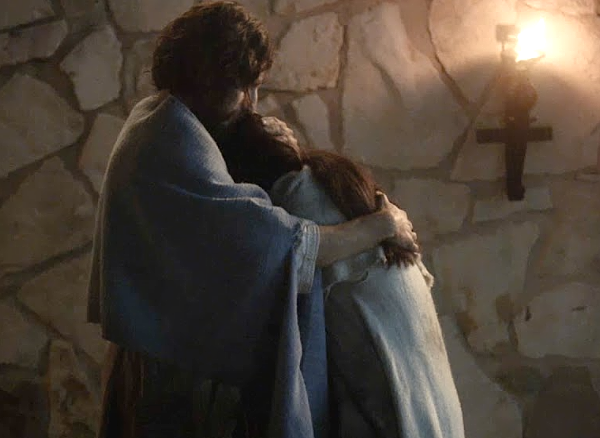 In January 1973, the Supreme Court legalized abortion. Roe was reversed on June 24, 2022. We predicted in 2018 that reversing Roe would not stop abortion but rather force it to move online via tele-abortionists or concentrate it in abortion hub states like NY. That has happened. And CompassCare was prepared. Together through 2022, we expanded infrastructure to serve more women in-person in abortion hub cities like Buffalo, Rochester, and Albany. And we also built a telemedicine platform, called TeleCare, to reach and serve women before they travel or have the deadly chemical coat hangers mailed to their homes all while being firebombed, censored, and attacked by pro-abortion politicians.
The struggle to protect women and preborn babies from abortion is far from over. Abortion numbers continue to tick up 1-2% per year as new theatres of battle have opened in the war to save human life, threatening women, preborn babies, pro-life pregnancy centers, and Christians who believe that all people are made in the image of God and are therefore equally valuable, without qualification.
God is interested in saving people. Thankfully, people are also very interested in being saved whether or not they admit it. The problem is that most people turn to anything and anyone but God in their pursuit. We think salvation can be found in medicine, a higher standard of living, more knowledge, or a relationship. "But there is a friend who sticks closer than a brother" (Prov. 18:24b). When a woman faces unplanned pregnancy, she is tempted, like all of us, to exhaust all the worldly means at her disposal in order to solve what she views as a problem pregnancy. But the world does not have the solution. The world stands ready to sell her the only tools it has to offer: fear it calls wisdom, isolation it calls independence, and death it calls choice.
And what does a woman have to pay for an abortion? The world hides the true costs. Women who abort have a 5X increased risk of suicide, a 44% increased risk of breast cancer, and a 52% increased risk of future preterm deliveries—that risk increases with each abortion. It is hidden that chemical abortion, now over half of all abortions in America, is 5X more likely to cause a woman to go to the ER with sepsis, ruptured ectopic pregnancy, or hemorrhage. But abortionists lie to women, saying chemical abortion is "Safer than Tylenol," leaving her alone with the gruesome horror of expelling her baby in her own bathroom.
The world insists its darkness is light, claiming all pro-life pregnancy centers who expose the evil with ethical medical care and comprehensive community support at no cost are actually lying and terrorizing women. They demand pregnancy centers be investigated, censored, closed, and if not, burned down. That is the vitriol CompassCare fended off in 2022 in order to continue serving women and saving babies.
Pro-life pregnancy centers are the only competition to abortionists and one of the few places left where a woman facing an unplanned pregnancy can experience true choice. Not a sane woman alive wants to have an abortion. She feels stuck, like she has no choice. A truly compassionate society supports women to make the most difficult choice and have the baby. This requires an ongoing sacrifice of money, time, and energy so that others may live. Pro-life pregnancy centers embody that compassion. Abortionists do one thing: abortion—preying on a woman in crisis for money.
A woman makes up her mind about abortion often within the first 24 hours after her first positive home pregnancy test. The data shows that if a woman waits longer than six hours to receive online nursing care, our chance of helping her save her baby is cut in half! We need to reduce the time it takes for her to see a pro-life nurse from 24 hours to 24 seconds. With CompassCare's TeleCare service, we've been able to do just that. TeleCare nurses are now engaging women throughout New York State, with a plan to give 70 other pro-life pregnancy centers these essential 21st-century tools to compete head-on with the billion-dollar, tax-funded abortion complex in 2023.
The only two sacred things in this world are God and people.
The only two sacred things in this world are God and people. Jesus told us, "…I chose you, and appointed you that you would go and bear fruit, and that your fruit would remain" (Jn. 15:16). It is God's heart to save the lost, sick, weak, oppressed, orphan, and widow for eternity. "We must work the works of Him who sent Me as long as it is day; night is coming when no man can work" (Jn. 9:4).
---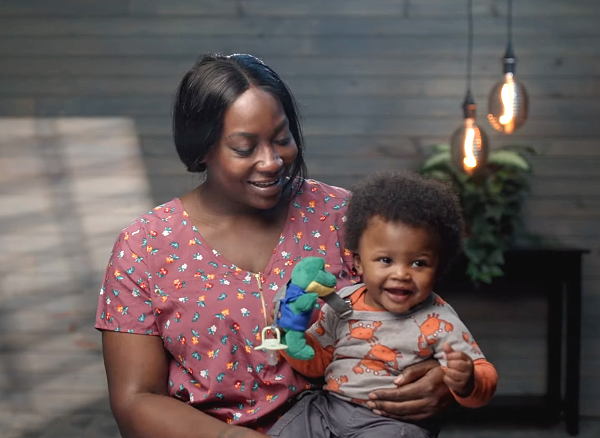 "Every Time I Look at My Son, I Smile."
When Mary found out she was pregnant, she was barraged by fears and tensions. It was on her decision-making journey that she caught a glimmer of hope: a CompassCare TV ad. Mary called CompassCare and was offered an appointment by a friendly scheduler. When Mary arrived at CompassCare, she was greeted by a smiling patient receptionist who introduced her to one of CompassCare's nurses. When her nurse asked her what was troubling her, Mary broke into tears saying, "I'm so nervous… I've got all these thoughts in my head…" Read more.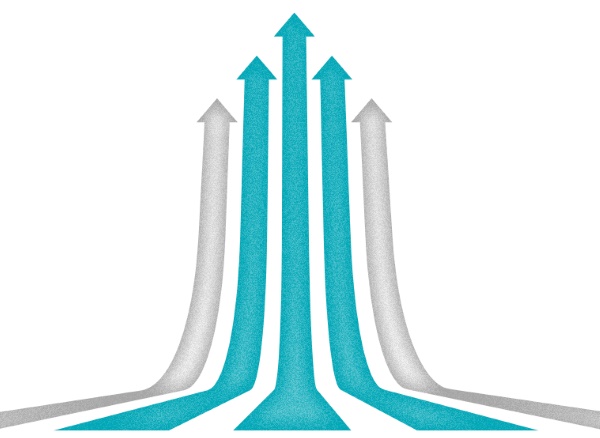 You Are Forging a More Pro-Life Nation
Through CompassCare, you are helping women at risk for abortion see pro-life education via television, radio, and online; providing pregnancy centers across the nation with strategies and materials to help save more women and more babies; leading the charge in protecing pro-life pregnancy centers from violence and censorship; rebuilding and expanding facilities; and making it possible for women seriously considering abortion to reach a pro-life nurse in 24 seconds rather than 24 hours through Telecare. Learn more.