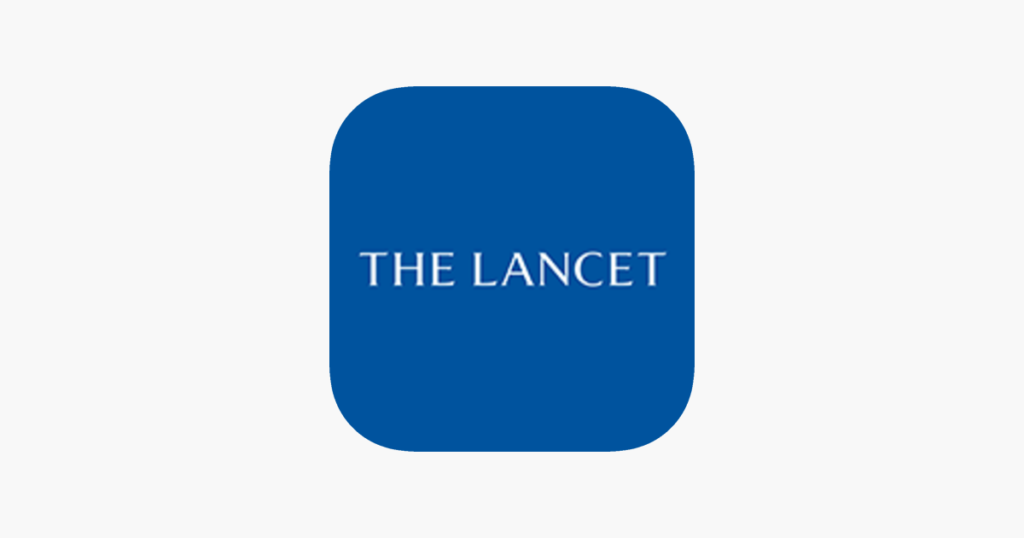 In a recent study published in the Lancet the authors conclude abortion does not cause suicide. Strangely, the authors found a 2.5X risk increase of unsuccessful suicide, both before abortion and after abortion. Taken together that is a 5X increase in suicide risk. Yet their conclusion is that abortion is not correlated to suicide? Upon reviewing the study one scientist reportedly asks, "So even if you conclude that [abortion is not] responsible for the attempt, does it not indicate that those seeking abortions are at risk for suicide already, and should be referred for mental health counseling INSTEAD of getting an abortion?"
Even worse than the Lancet authors disputing their own research, they fail to address the existing body of medical research finding a three-fold increase in successful suicide after abortion compared to non-pregnant women.
This real abortion news update is sponsored by CompassCare. For a full transcript go to realabortionnews.com.