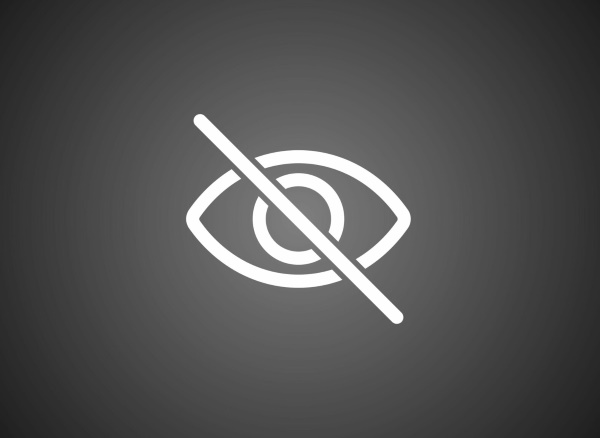 On May 2, an illegal leak of the Supreme Court draft overturning the longstanding 1973 abortion ruling, Roe v Wade, sparked a crimewave against pro-life people and organizations. On May 8, a pro-life organization in Madison, WI was firebombed. Taking responsibility, the pro-abortion terror group Jane's Revenge issued an ultimatum for pro-life pregnancy centers to shut down in 30 days or face similar attacks. None did. On May 16, a national propaganda campaign promoted by abortion giant Planned Parenthood encouraged followers to flood pro-life organizations with fake, 1-star Google reviews contrary to Google policy, wiping pro-life medical network CompassCare off all Google platforms, listing the organization as permanently closed. Then, 30 days after the Jane's Revenge ultimatum, on June 7, two strange things happened: At 1:30 A.M., Google restored CompassCare's listings and, at 2:30 A.M., CompassCare's pro-life medical office in Buffalo was firebombed. Rubbing salt on the wound of her pro-life citizens, on June 13, NY Gov. Kathy Hochul signs a bill investigating the victims not the arsonists. Then on June 17, twenty-one federal legislators demand Google restrict the free speech rights of pro-life pregnancy centers. A few days after that, NY Attorney General, Letitia James, demands Google wipe pro-life groups from the maps so women considering abortion can't find them.
After a flood of physical and political attacks, 17 state Attorneys General signed an open letter to Google on July 21. The Attorneys General, insisting that if the organization succumbed to pro-abortion political pressure to censor pro-life pregnancy centers, they would become the target of an antitrust investigation stated, "We cannot imagine a potential antitrust violation more odious to American ideals than the deployment of monopoly power to suppress the expression of a particular idea, done at the behest of government actors."
Beginning on August 23, despite the threat of chief law enforcement of 17 different states, both Google and Yelp began the process of defaming and censoring pro-life pregnancy centers through misleading consumer warnings as well as wiping them off the map function so women who think abortion is their only choice could not find them. At the same time, Google raised Planned Parenthood to number 1 in all organic search results for key words related to abortion, giving them millions of dollars' worth of free advertising.
Once there was confirmation of censorship and unfair policy application, CompassCare notified the 17 AGs. Those AGs, representing the ability for women considering abortion to have the choice of the support of a pregnancy center are from the following states: VA, KY, AL, AZ, AK, IN, KA, LA, MS, MO, MT, NE, OK, SC, TX, UT, and WV. To learn more about the AG antitrust legal strategy to protect a woman's ability to choose the support of a pro-life pregnancy center and not just abortion, contact their offices.
CompassCare CEO Rev. Jim Harden states, "Big tech conspiring with the political elite to silence any who differ with their ideology is a classic fascist move, destroying anyone who gets in their way. Our only objective is to protect all people equally, both mother and child. If a benevolent goal like that is a threat to those in power, what kind of mania is driving them? This is truly the pro-abortion Kristallnacht."
Help CompassCare expand to reach and serve even more women seriously considering abortion in NY and across the United States.