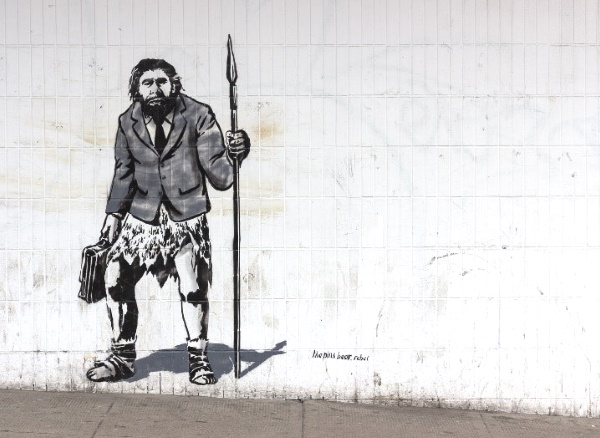 Six days after the brutal firebombing of CompassCare's pro-life medical office in Buffalo, Governor Kathy Hochul, while signing a bill to investigate pro-life pregnancy centers, referred to pro-life people as sub-human.
Far from providing equal protection under the law, Kathy Hochul is joining the pro-abortion terrorists with her verbal and legislative attacks against pro-life people and organizations. Not only did she provide ten million dollars to enhance the security of for-profit and private abortionists, she refuses to allocate state law enforcement resources and denounce violence against pro-life pregnancy centers. Furthermore, NY Attorney General, Letitia James, refuses to engage an investigation into the arson attack and potential future attacks on pro-life New Yorkers.
Kathy Hochul signed a bill to investigate pro-life pregnancy centers. CompassCare and other pregnancy centers have no intention of complying with the unjust investigation as it demands access to all donor information, confidential patient records, all internal processes and protocols, policies, and anything else they think they need in order to regulate pro-life pregnancy centers to death.
In a press conference, CompassCare CEO, Jim Harden, in conjunction with Congresswoman Claudia Tenney, leading a coalition of 124 US Congressmen, unveiled a 6-Point Pro-Life Equal Protection Program that would, among other things, define the attacks as hate crimes and deny all federal funding to states that discriminate against Christian, pro-life pregnancy centers.
Harden says, "Refusal to equally enforce the law on behalf of those whose ideology differs from that of the political elite, turns people like pro-lifers into second-class citizens. Either all of us are equal under the law, without qualification, including preborn boys and girls, or equality is just a word politicians use to manipulate the masses."
---
Help CompassCare expand to reach and serve even more women seriously considering abortion in NY and across the United States.