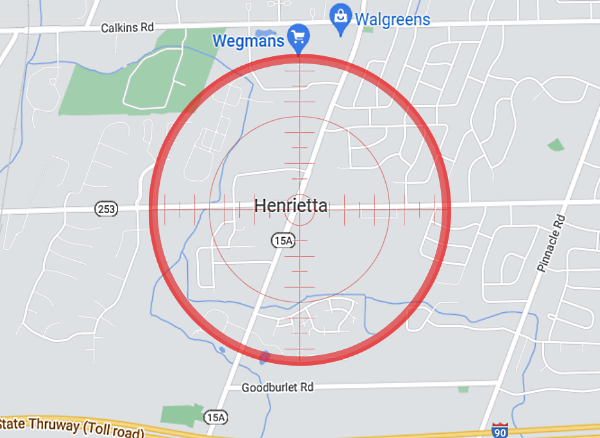 During a recent Henrietta Town Board meeting, Planned Parenthood CFO, Christian Oleck, was asked why the organization feels a Henrietta location is beneficial. His somewhat clumsy response? Quote: "We did a Market Analysis study in the Henrietta, kind of Brighton area…was something…that positioned…access to our services, it really highlighted that we needed to be…um, and so that's kinda why we've been positioning and looking for space in those areas."
According to Planned Parenthood Federation's own 2021 annual report, the organization is responsible for 41% of all U.S. abortions. Planned Parenthood's market analysis seems to be saying that Henrietta is ripe for abortion expansion.
A public hearing regarding Henrietta's Town Board decision to ignore zoning in favor of abortion is scheduled for Wednesday June 22 at 6:00 P.M.
To serve women and save lives go to realabortionnews.com/donate.