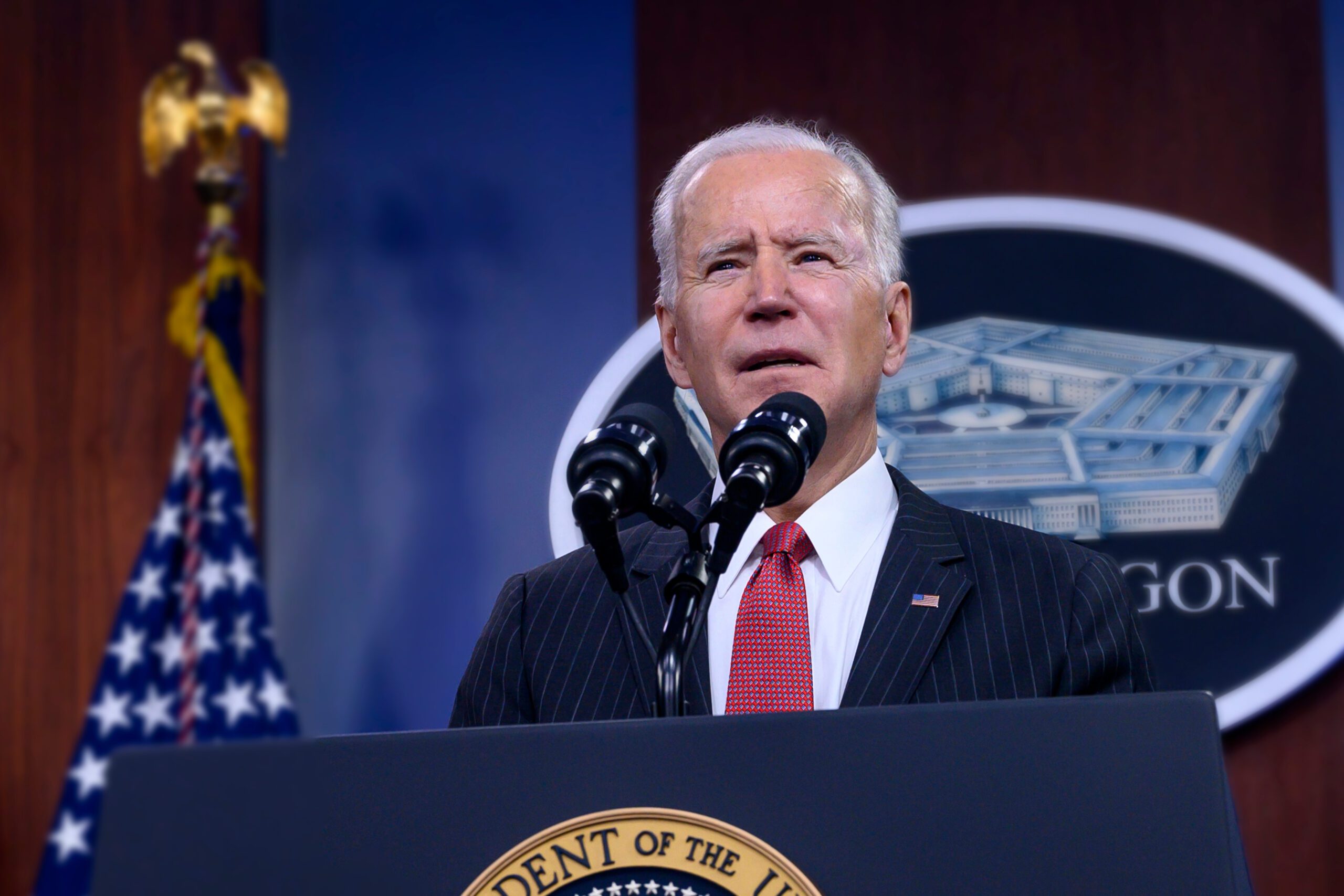 The mainstream media and President Biden exploited the plight of a 10-year-old sex crime victim for their post-Roe abortion agenda, mourning the hardships faced by women, like this 10-year-old girl, now forced to travel across state lines to get an abortion. But then they suddenly stopped talking about it after an investigation was launched by Indiana Attorney General Rokia.
The mainstream media and pro-abortion politicians do not seem to be interested in questions concerning the 10-year-old being a rape victim of a 27-year-old, that he was listed by the abortionist as a minor, that it was not reported to law enforcement in Indiana, that the girl's mother is not pressing charges against the rapist, that patient confidentiality was breached, that it is a federal crime to transport a woman across state lines to cover up a sex crime, and more. These questions lead to additional questions law enforcement in Indiana may be asking such as whether rape victims are being afforded the benefit of the full extent of the law due to a cadre of apparent failures, revictimizing this 10-year-old Ohio girl.
Instead, pro-abortion politicians have attempted to deflect interest away from a potential abortion industry sex crime cover-up by creating their own news—Joe Biden insists there is a baby formula crisis and 16 members of congress got themselves arrested for stopping traffic in front of the U.S. Supreme Court building, protesting the overturning of Roe v Wade.
Rev. Jim Harden, CEO of pro-life medical office being attacked by pro-abort domestic terrorists as well as the Biden administration says, "Do these congressmen not know the Court is in recess? Is Biden unaware that almost every baby comes complete with a lactating mother? The real issue they don't seem to want anyone to talk about is the abortion industry's fraudulent and perhaps even felonious sex crime cover-up."
---
Help CompassCare expand to reach and serve even more women seriously considering abortion in NY and across the United States.