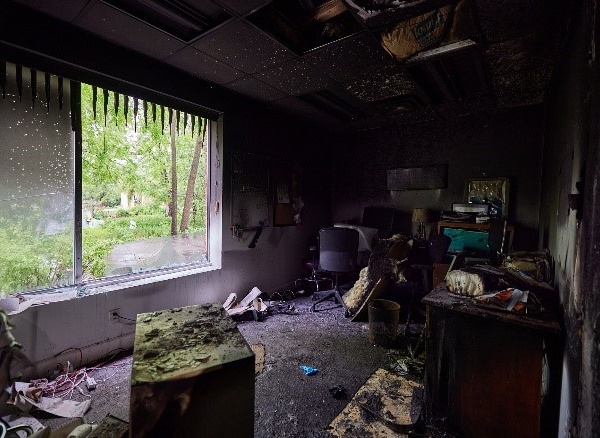 The pro-abortion terrorist group known as Jane's Revenge has declared "open season" on pro-life pregnancy centers, increasing their threats on pro-life people and organizations. Meanwhile the mainstream media and pro-abortion politicians are engaging in their own open season against the same pro-life pregnancy centers.
Letitia James, NY Attorney General, joined twenty-one other State Attorneys General by submitting a collective statement promising, "If you seek access to abortion…, we're committed to using the full force of the law to support you." Shortly thereafter, Letitia James sent another letter to Google requesting that pro-life pregnancy centers be removed from Google Maps to prevent women from finding their locations. In a multilingual advisory published on July 6th, the office of Massachusetts Attorney General, Maura Healey, issued a warning, stating, "[Crisis Pregnancy Centers] do NOT provide comprehensive reproductive healthcare. CPCs are organizations that seek to prevent people from accessing abortion care."
In addition, over twenty US Senators and House Representatives, including Elizabeth Warren and Bernie Sanders, signed an open letter appealing to Google's CEO to modify search engine algorithms to keep women facing an unplanned pregnancy from finding pro-life pregnancy centers, effectively denying them the right to market freely. Elizabeth Warren has lashed out against pro-life pregnancy centers, calling on the legislature to "crack down" on pro-life pregnancy centers, which she referred to as "deceptive organizations."
Jim Harden, CEO of a firebombed pregnancy center in Buffalo, commented that his staff have received five death threats in under 24 hours this week. While these and other threats have been reported to law enforcement, Governor Hochul and Attorney General Letitia James have allocated no additional resources to protect pro-life medical centers and people. Harden comments, "This is an all-out war against Christian, pro-life pregnancy centers."
---
Help CompassCare expand to reach and serve even more women seriously considering abortion in NY and across the United States.