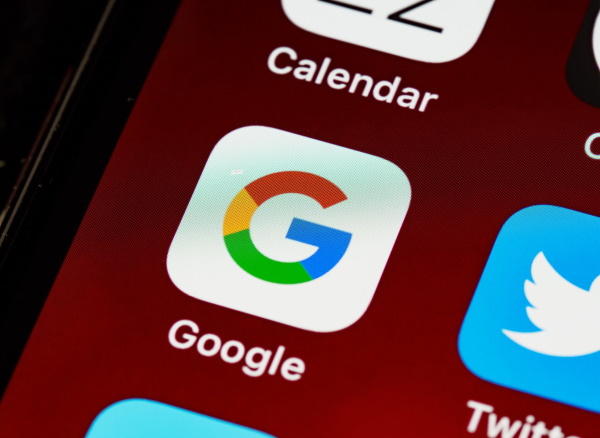 Six days after the brutal firebombing of CompassCare's pro-life medical office, NY State Legislature responded to the pro-abortion crime wave by callously investigating pro-life pregnancy centers instead of the arsonists. During Governor Hochul's press conference at the bill signing, she added insult to injury, referring to pro-life people as sub-human.
At the federal level, Congresswoman Claudia Tenney promised to introduce a bill ensuring equal protection of pro-life organizations under the law. However, pro-abortion legislators in the Senate and House appealed to Google's CEO in an open letter to rig search engine algorithms, keeping women at risk for abortion from finding pro-life pregnancy centers. CompassCare CEO, Jim Harden, says, "We are looking into possible courses of legal action against legislators attempting to restrict the Constitutional free speech rights of Christian, pro-life organizations."
The mainstream media has been largely silent until recently when the New York Times created a gaudy hit-piece against a pro-life service provider based in Texas. Similar to the legislators' open letter to Google CEO, the upshot of the article is to limit the free speech rights of Christian, pro-life organizations who use online ad campaigns.
What the New York Times and legislators are advocating is for Google to restrict the ability of Christian, pro-life pregnancy centers, because of their beliefs, to advertise using keywords and phrases common to the unplanned pregnancy service industry. Harden says, "This would be similar to the New York Times lobbying Google to restrict the Washington Times' ability to advertise on the keywords 'news' or 'New York' simply because they refuse to promote the New York Times magazine." Harden has been wondering with attorneys as to whether or not further developments along these lines would constitute a RICO offense.
---
Help CompassCare expand to reach and serve even more women seriously considering abortion in NY and across the United States.