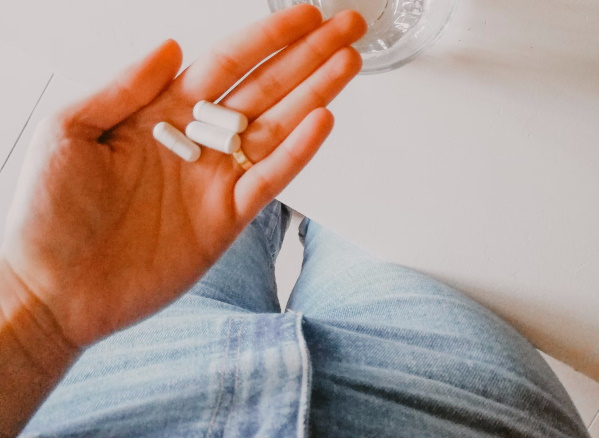 A startling new abortion trend is emerging in New York. According to the recently released Vital Statistics tables from the New York State Department of Health, abortion is up 2.3%. Yet in some abortion hubs like Albany, abortion is up 11%.
The cause of the increase is where it gets interesting. In-home chemical abortion is up 15%. The contrast is even more stark in abortion hubs areas like Monroe County, home to Rochester, where chemical abortion skyrocketed 50% in one year now representing nearly half of all abortions. If abortionists are interested in quality women's health care, why would the abortion industry shift its business model away from surgical abortion to chemical abortion despite data revealing it is four times more dangerous coupled with vigorous FDA warnings? Either the abortion businesses don't know or don't care. Women, which is worse?
To serve women and save lives go to realabortionnews.com/donate.