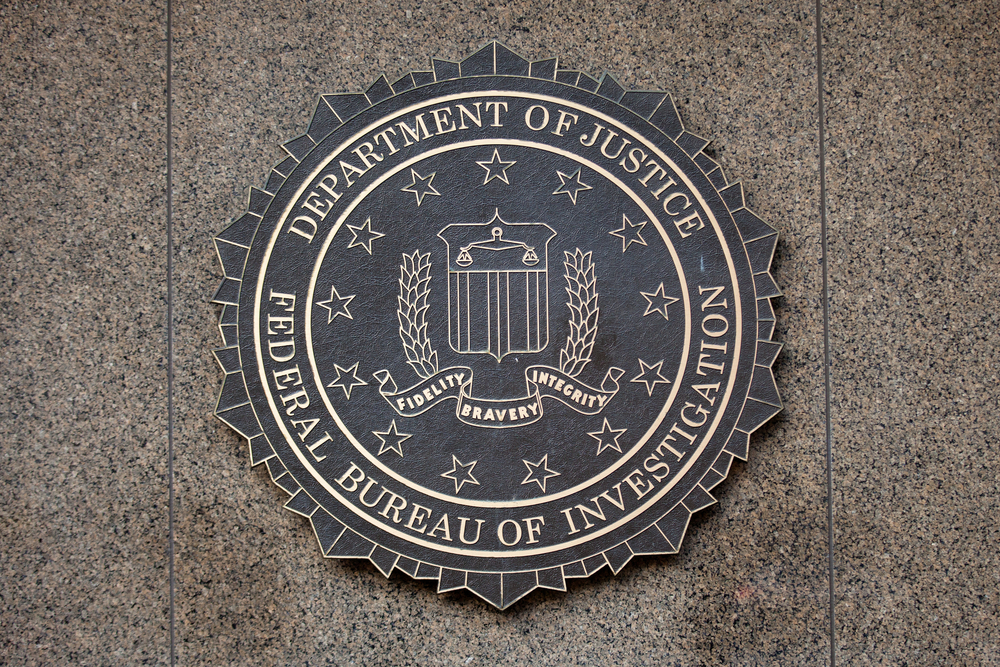 On October 5th, the FBI raided the home of yet another peaceful pro-life leader, Chester Gallagher, for his involvement in a peaceful pro-life demonstration that took place last year outside Nashville, TN. The Department of Justice, in a press release alleges, "…on March 5, 2021, the 11 individuals, aided and abetted by one another, used force and physical obstruction to injure, intimidate and interfere with employees of the clinic…" Contrary to the DOJ's statement, the local police involved said the 8 adults and 4 children were only charged with trespassing while singing Christian hymns—no violence or intimidation were used by the pro-life group. Local Police Chief Hambrick even described the situation as "peaceful" and "orderly." Despite this, Gallagher and those who coordinated the event are being accused of conspiracy and charged with FACE Act violations.
While the firebombing of CompassCare's pro-life medical office injured two firefighters and resulted in a half million dollars in damage, local and federal law enforcement made no statements or arrests, emboldening further acts of violence. There have now been over 70 recent attacks on pro-life pregnancy clinics using force and intimidation to interfere and obstruct women from receiving critical life-saving services. This is an obvious violation of the FACE Act. Yet there have been no DOJ press releases and no FBI manhunts to stop the violence perpetrated by pro-abortion extremists. It appears the rash of arrests of peaceful pro-life citizens as attested to by the police and the courts, are politically motivated. The FACE Act is not being enforced equally. Rather, it appears it is being used to empower the Biden Administration's Justice Department to attack ideologically disfavored pro-life Christians. Rev. Jim Harden, CompassCare CEO said, "While the threat to pro-life organizations remains, it seems the FBI has moved from abdicating their duty to now joining the ranks of Jane's Revenge in attacking pro-life people."
The raid on Gallagher's home is the latest instance of the FBI's bully tactics, abandoning FBI protocol, treating peaceful pro-lifers like violent gang leaders. The DOJ staged FBI arrest dramas in order to cast pro-life people as villains through the use of extreme force.
Rev. Harden believes the justice system is being mocked by the Biden Administration. Rev. Harden states, "If no arrests will be made in any of the attacks against pro-life people and organizations, then the Department of Justice, the Biden Administration, pro-abortion politicians such as Sen. Elizabeth Warren who foment violence against pro-life organizations, and those at the helm of the FBI should be indicted for conspiracy to deprive pro-life citizens of their constitutional rights. If the American people allow these officials to get away with this, then shame on us. This is the pro-abortion Kristallnacht, and the FBI is the Biden Administration's Orwellian 'Ministry of Love.'"
A team of over 30 lawyers represented by seven law firms is exploring all legal options to defend pro-life people and organizations from further, premeditated, character assassination from the Biden Administration's FBI.
Help CompassCare expand to reach and serve even more women seriously considering abortion in NY and across the United States.