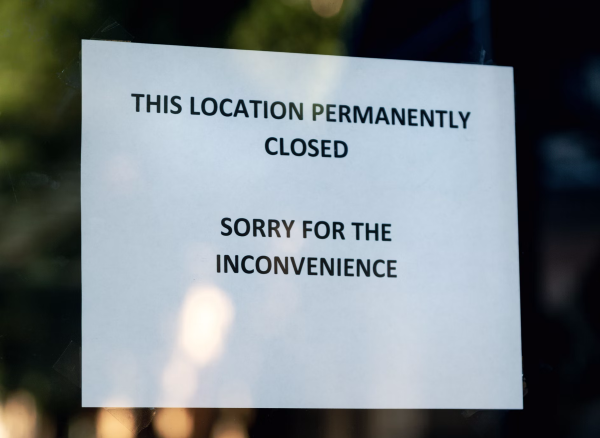 How is the reversal of Roe impacting the abortion industry? The Roe reversal forced a change in the abortion industry overnight, as abortionists canceled thousands of abortion appointments for fear of legal action against them. The new abortion business model is a hub-and-spoke plan whereby women either travel to abortion hub states like New York to get their abortion or they have the dangerous chemical abortion drugs sent to their homes in the mail.
For the first time since 1973, pro-life medical pregnancy centers have the ability to compete head-on with the billion-dollar abortion industry. Unlike abortionists, pregnancy centers still have a presence in all 50 states and with 21st century tools like telehealth, they can serve women before they travel or take the lethal abortion drugs. This has the potential of dramatically reducing abortion in America.
To serve women and save lives go to realabortionnews.com/donate.