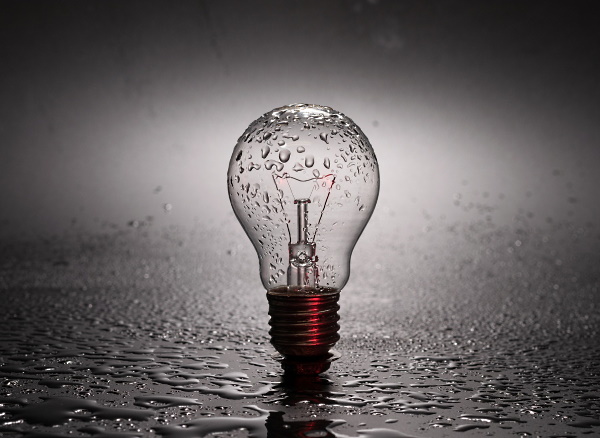 Maria walked into CompassCare's office with severe morning sickness. She did not have an appointment and was so nauseated that she couldn't even swallow her own saliva. She told her nurse she is not able to eat, lost 10 pounds, and had been to the ER multiple times for dehydration. She lost her job because she called in sick too many times and her boyfriend is no longer helping her. Maria was desperate, insisting that she needed an abortion. She couldn't take it anymore.
Maria's nurse learned she had two previous pregnancies, one ending in miscarriage and the other abortion, which she chose because she was so sick. Her nurse gently led her into the exam room, helped her onto the exam table, and brought her some peppermints to relieve the nausea.
Her ultrasound revealed a healthy and active baby, about 14-weeks-old. Maria didn't react very much to seeing her baby but seemed mildly relieved that he looked healthy. Her nurse said, "This is really hard and I'm so sorry. We are going to do everything we can to help you. There is hope," and then shared the Gospel with her. How God loves her and sent Jesus Christ to save her from her sins, and how He is our hope when everything is dark and desperate. Maria's nurse asked if she would like to surrender her life to Him, and she replied, "Yes!"
Her nurse connected her with a local pro-life OB/GYN that could help with her nausea the very next day.
The next day, her nurse called Maria to follow-up. She answered saying she was on her way to her own OB for an appointment, and couldn't talk. Knowing that Maria's personal OB performs abortions, her nurse feared the worst. A request for prayer was sent out to the CompassCare PrayerNet on her behalf.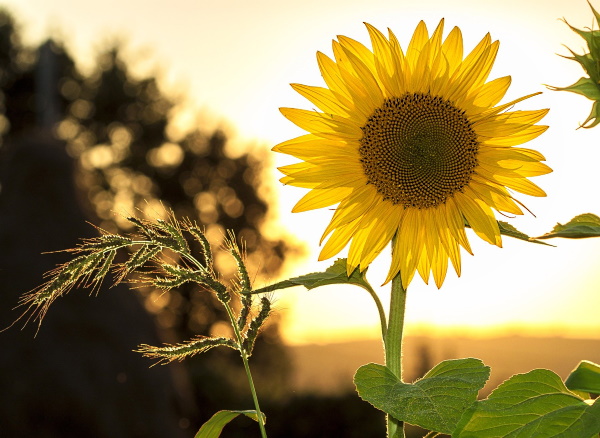 A couple of days later, her nurse was able to re-connect and ask how things were with the pregnancy and her nausea. Maria responded, "I was just thinking about you! Things have really turned around; the sickness is gone and I'm back to my normal self. The baby is doing great and I just found out I'm having a boy – I can't wait to meet him! Thank you so much for checking in."
Praise God for Maria's alleviation of nausea and change of heart!
Disclaimer: Names and details have been changed to protect patient confidentiality.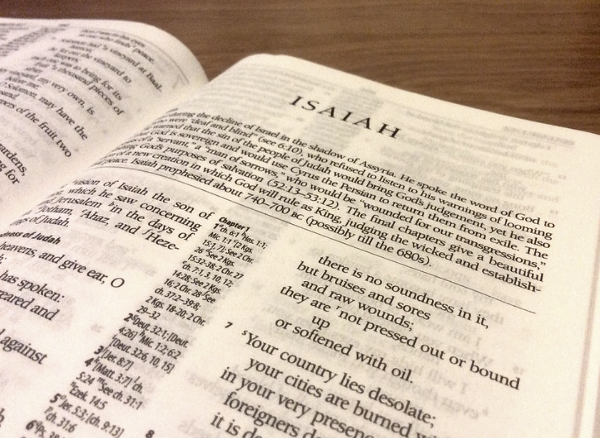 Abortion, Current Events, and Good News
A young preacher taught the congregation from the book of Isaiah. Isaiah is called the prophet of good news because he prophesies of the coming Messiah who will save His people from God's wrath upon sin. Still, Isaiah warns of the bad news of God's judgment upon nations. Why? "For they have rejected the law of the LORD of hosts…" (5:24b). Read more.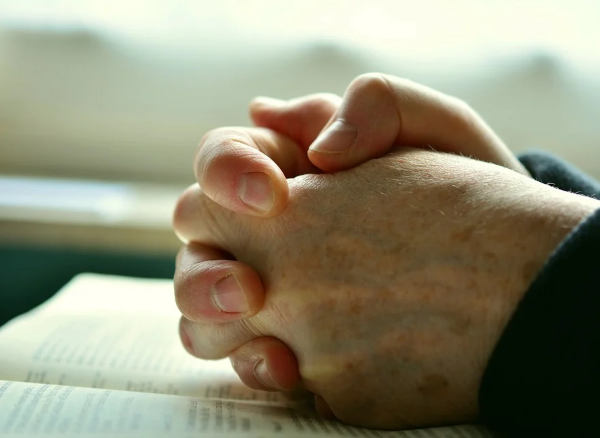 CompassCare Needs Prayer
CompassCare vs. Cuomo lawsuit outcome, staff needs, 2020's amazing Walk for Life results, and Buffalo office on track to reduce abortion by 50%, plus paid down mortgage by 50%! Read more.