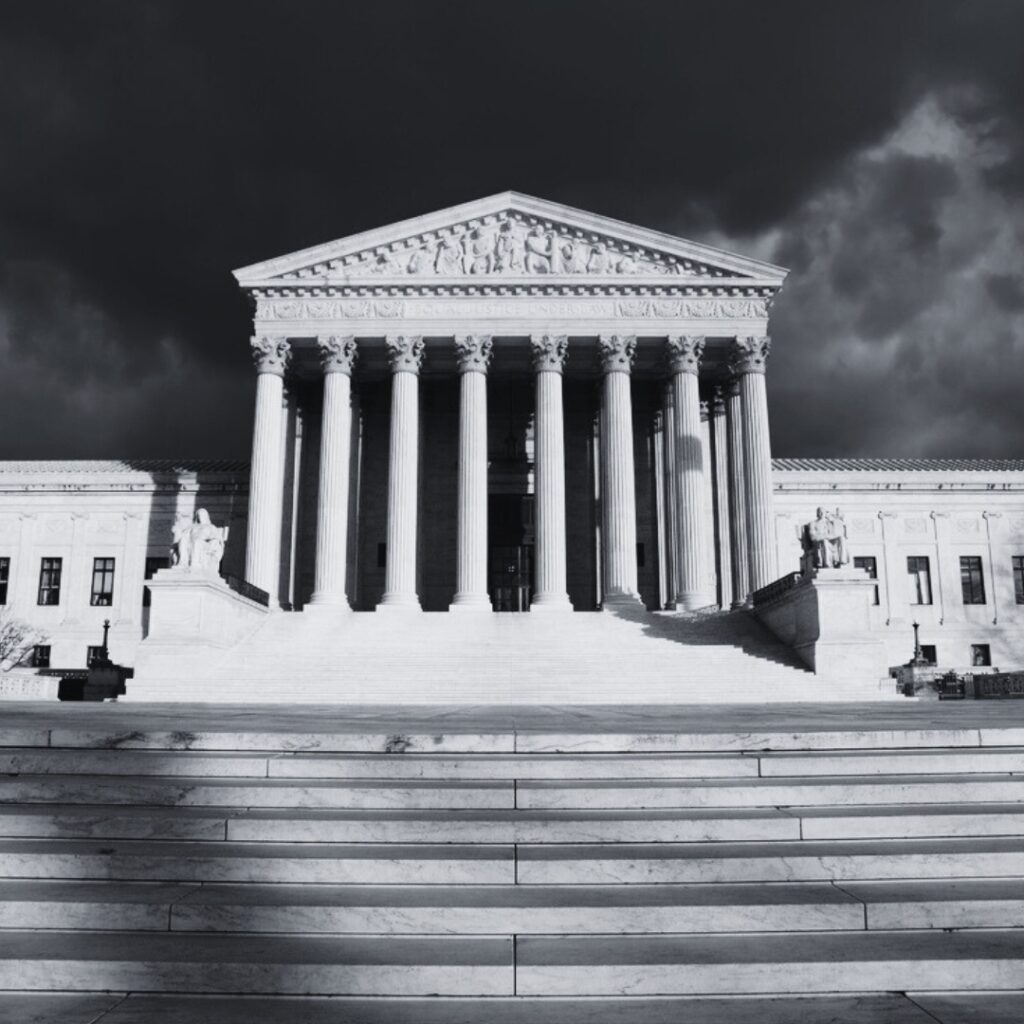 For Immediate Release: April 18, 2023
—
On Friday, April 14, after a flurry of court activity overturning the FDA's approval of chemical abortion, fomenting more pro-abortion Antifa recruitment and violence, SCOTUS stayed all rulings through Wednesday, April 19. Wherever SCOTUS lands will dramatically impact the future of the abortion industry. Added to this, states whether pro-life or pro-abortion, continued entrenchment of their respective positions either further restricting abortion as in Florida or stockpiling chemical abortion pills like Washington and New York while attacking pro-life pregnancy centers and medical professionals as in Colorado.
Pro-life strategist and CEO of CompassCare—a pro-life medical network in Buffalo, NY which was firebombed by Antifa/Jane's Revenge on June 7, 2022—Rev. Jim Harden believes SCOTUS will side with the physician plaintiffs, telling the FDA to follow their own legal procedures for approving the dangerous chemical abortion drug, Mifepristone, dubbed the "Chemical Coat hanger." Rev. Harden goes on to further predict, "President Joe Biden will use the SCOTUS decision to justify crowding the bench with chemical coat hanger advocates to fuel Democrat 2024 election aspirations."
Rev. Harden goes on to say that pro-abortion politicians will use this as a way to take pressure off the politicized DOJ and Federal law enforcement currently under scrutiny by both Senate and House Judiciary committees for joining the pro-abortion Antifa attacks on pro-life people.
Rev. Harden insisted that Attorney General Merrick Garland perjured himself when answering questions to the Senate Judiciary Committee on the subject of applying the FACE Act equally to pro-abortion Antifa attacking pro-life pregnancy centers.
Senator Josh Hawley (R-MO) recently agreed with Rev. Harden's assessment of Garland's testimony on March 1. And Rep. Jim Jordan (R-OH) just issued a subpoena to FBI Director Christopher Wray to provide answers as to illegal investigations of pro-life Christians.
Harden says, "We are beginning to make progress against pro-abortion Antifa and their sympathizers in government and law enforcement. We won our lawsuit against the Amherst police to receive a copy of our own private video surveillance of the attack which the FBI and police worked so hard to conceal from us and the public."
Meanwhile, the chief law enforcement officer of New York State, Letitia James, refuses to pursue litigation against pro-abortion Antifa terrorists in her state. Rev. Harden denounces her and NY Gov. Hochul for not only promoting New York as an abortion tourism destination but making it a sanctuary state for pro-abortion terrorists.
To provide more federal legal protection to pro-life groups in New York's justice vacuum, Congresswoman Claudia Tenney (R-NY) introduced the Pregnancy Resource Center Defense Act to the 118th Congress increasing penalties to those who attack pro-life entities.
###
Rev. Harden is asking U.S. citizens to sign a petition urging 1) their Senators and Congressmen to approve the Pregnancy Resource Center Defense Act and 2) their State Attorneys General to fulfill their oath to enforce the law equally, indicting members of pro-abortion Antifa for crimes targeting law-abiding pro-life citizens. To sign the petition, go to ProtectProLifeChristians.com.
---
Help CompassCare expand to reach and serve even more women seriously considering abortion in NY and across the United States.