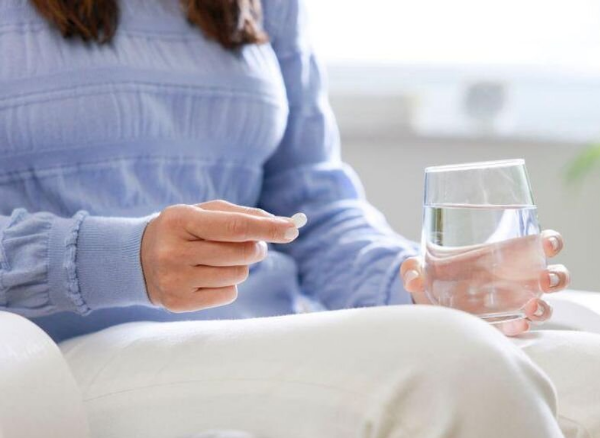 On Tuesday, January 3, the FDA published new rules permitting certified pharmacies to fill chemical abortion drug prescriptions. Since pharmacies are state regulated, they still must follow any abortion restriction laws in that state. Chemical abortion now represents 54% of all abortions. This move by the FDA will likely increase that number.
But this is bad news for women as Rev. Jim Harden, medical ethicist and CEO of CompassCare, a pro-life medical network that was the target of a firebombing attack in early June of 2022 says, "Chemical abortion represents serial malpractice."
Often chemical abortion is given to a woman without a physician diagnosing her pregnancy, confirming there is not an ectopic pregnancy, or considering any other contraindications for the procedure. Failing to diagnose an ectopic pregnancy or to identify contraindications can result in a life-threatening situation for the woman. There is also little to no informed consent, making her aware of the risks of chemical abortion. A woman is 500% more likely to end up in the ER with sepsis, hemorrhaging, or a ruptured fallopian tube.
Interestingly, the FDA did not remove chemical abortion from its Risk Evaluation and Mitigation Strategy (REMS) list. Only a handful of drugs are dangerous enough to make it on that list, chemical abortion being one of them. Yet, somehow, the abortion industry can get away with the fraud of promoting it as "safer than Tylenol," and even promoting, in blatant violation of the FDA's protocols, the purchasing of abortion pills from international and unregulated providers.
Rev. Harden claims the FDA's new rules are politically biased and do not take the health of women into consideration. "This is a purely political move at the expense of women's health," Rev. Harden says. "RU-486 will go down in history as the chemical coat hanger." Harden went on to say, "Now more than ever, pro-life pregnancy centers need to serve these women before they go online and have dangerous chemical abortion drugs mailed to their homes. And this is why pro-life pregnancy centers are being targeted. We are providing women with informed consent and options other than abortion. This harms the abortion empire's bottom line."
---
Help CompassCare expand to reach and serve even more women seriously considering abortion in NY and across the United States.