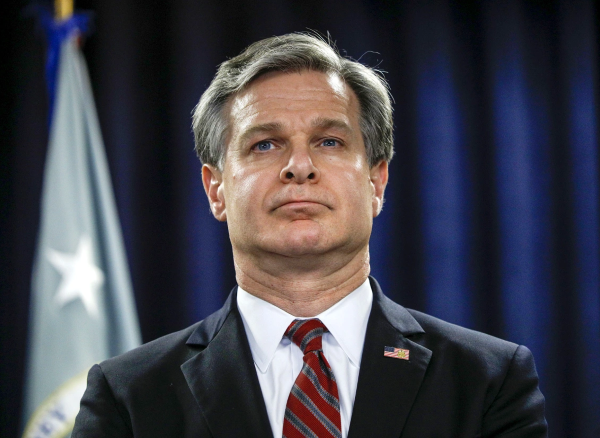 Rev. Jim Harden, CEO of firebombed pro-life medical network CompassCare, stated that the FBI has been slow-walking justice for pro-life victims of violence and may be culpable under the Third "KKK" Act of 1871.
Rep. Jim Jordan, Incoming Chairman of the House Judiciary Committee, on November 18, sent letters to forty-two Biden Administration officials—including FBI Director Christopher Wray—mandating their cooperation in the Judiciary Committee's "further investigations into allegations of politicization and bias at the Federal Bureau of Investigation." The House Judiciary Committee's recent 1050-page report notes, "There is likely much more to be uncovered in the months ahead."
The House Judiciary Committee claims the FBI has not been cooperative, threatening the use of what they refer to as a "compulsory process."
Could the FBI's abdication of duty and failure to cooperate be seditious?