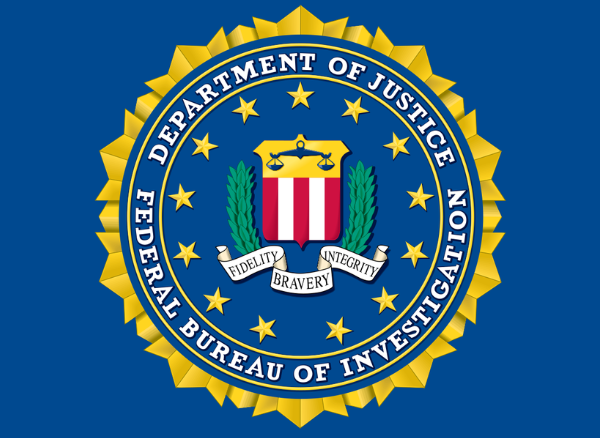 Forty-seven pro-life pregnancy centers have been attacked by pro-abortion extremists. One of the earliest attacks was the May 8th firebombing of a Madison, WI pro-life organization. The most brutal of the attacks to date came on June 7th with the firebombing of CompassCare's pro-life medical office in Buffalo, NY. Despite the volume and severity of the attacks, not a single arrest has been made in any of the forty-seven cases.
In contrast, a multi-agency, federal manhunt ensued immediately after an isolated attack on a Planned Parenthood in Kalamazoo, MI. Arresting a man in just four days, the FBI proved that they have both the skill and staff to identify a suspect and make an arrest quickly. This leads one to ask, why is it that no arrests have been made seventy-seven (77) days since the firebombing of CompassCare's pro-life medical office?
On the morning of the firebombing, the Amherst Police Department took control of certain computer equipment containing extensive security footage, including all points of entry, on the condition that the evidence be used to identify and arrest the perpetrators. Due to the damage to the building, a copy of the footage was unable to be made. Though the footage was shared with federal law enforcement, the FBI did not begin an analysis of the footage until five weeks after the attack.
CompassCare has directed their lawyer to send the Amherst Police Department a letter, demanding return of all private property belonging to CompassCare by Friday August 19th. At the time of this publication, Tuesday, August 23rd, they have failed to return CompassCare's private property.
The immense passage of time coupled with the lack of arrests in any of the forty-seven attacks on pro-life pregnancy centers seems to show two things: 1) the local police no longer need the evidence in pursuit of arrests, and 2) the FBI and other federal law enforcement agencies are intentionally withholding investigative resources that could lead to the arrest of pro-abortion terrorists. CompassCare CEO, Rev. Jim Harden, says, "CompassCare is pursuing legal action to secure the return of our private property. If the FBI is slow walking justice in these investigations, then perhaps it is time for the FBI itself to be investigated."
---
Help CompassCare expand to reach and serve even more women seriously considering abortion in NY and across the United States.