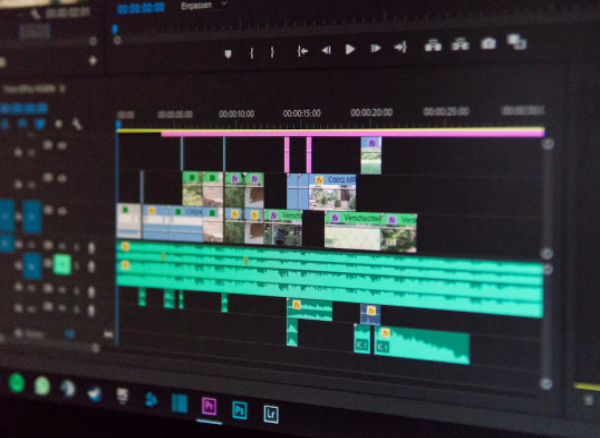 On September 19, a special proceeding was filed in the Supreme Court of New York ordering Amherst PD to return CompassCare's video footage of a June 7 arson attack. The police department refused to even let CompassCare view their own footage. Following the attack, surveillance footage was released to Amherst PD in good faith. Law enforcement continue to deny CompassCare this vital piece of evidence.
CompassCare's CEO, Rev. Jim Harden said, "If four days are enough for federal law enforcement to arrest a perpetrator of an attempted arson against a single Planned Parenthood abortion clinic in Michigan, four months ought to have been enough to locate arsonists burning out our facility and injuring two firemen."
Harden says, "We have a right our own private property. Withholding key evidence from CompassCare attorneys is standing in the way of justice."
To serve women and save lives go to realabortionnews.com/donate.