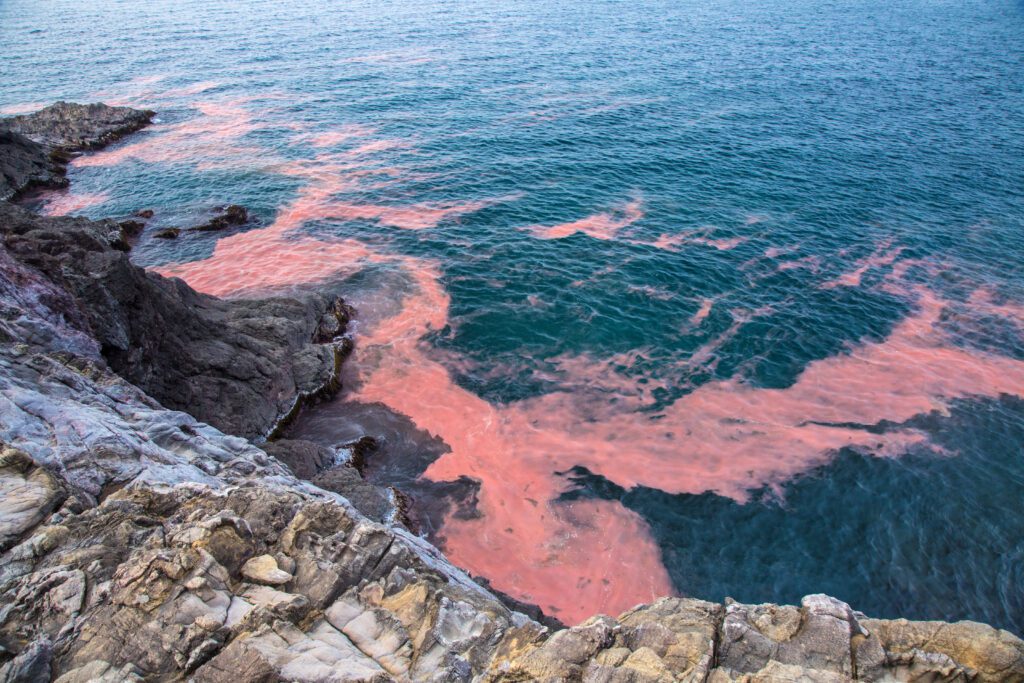 Pro-abortion Democrats held their own in an anomalous midterm. After spending 1/3 of a billion dollars on abortion-related campaign ads, election exit polls revealed the top two issues voters were concerned about were abortion and inflation. Given the muted midterm election trend swinging power away from the executive's party, it would appear the Democrat focus on abortion was indeed a winning strategy.
Many Republicans that turned away from abortion and instead focused on crime and inflation at the time of this writing lost or are losing their race. Some notable examples are Blake Masters for AZ Senate, Scott Jensen for MN Governor, Barbara Kirkmeyer for CO House (District 8), and Lee Zeldin for NY Governor, hiding behind crime to avoid talking about abortion. On the other hand, Conservatives like DeSantis in FL and Abbot in TX stood firmly and aggressively on moral issues, enjoying decisive victories. It appears that where Republicans refused to defend the sanctity of human life, the red wave died on the beach.
Seeing Conservatives shying away from abortion in the summer, pro-life strategist and CEO of firebombed pro-life medical office in Buffalo, Rev. Jim Harden, warned Republicans on August 25that if they refused to engage the moral issues, particularly abortion, it would cost them in the mid-terms. At the time Harden said that if Republicans are lulled to sleep by the Roe reversal and refuse to talk about abortion, "…history may prove the overturning of Roe to be the worst thing that ever happened to the pro-life cause."
Regarding the lackluster Republican performance in the midterm election, Rev. Harden said, "The Democrats figured it out. Moral issues always trump money. By failing to engage the moral issue of the day, abortion, Republicans defeated themselves. I hate to say 'I told you so' but education is expensive. It is my prayer that pro-life Conservatives will see that openly engaging the abortion issue is a winning political strategy. And it will be worse in 2024 if something doesn't change."
Rev. Harden continues, "It was always going to take more than a midterm to return to valuing all human life equally, even the preborn ones and those seeking to protect them. It will just take longer now, and the government persecution of pro-life organizations will likely continue apace in places like NY."
Rev. Harden did say there is a silver lining to Republican losses though saying, "The people will be less tempted to believe that returning to a political party of elected representatives can save us from systemic injustices like abortion. Change has always come through the people rising up to demand that government protect all people equally, without qualification. It is no different today when it comes to protecting both the preborn and born equally. But the passion needed to drive this conviction will require a return to God who made us in His image and who alone is the source of human dignity."
Help CompassCare expand to reach and serve even more women seriously considering abortion in NY and across the United States.