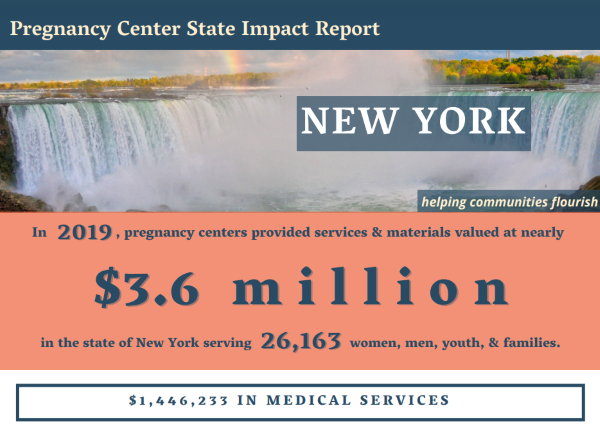 Six days after the firebombing of CompassCare's pro-life medical office in Buffalo, New York Gov. Hochul callously signed a bill investigating the victims instead of the arsonists, referring to pro-life people as 'Neanderthals.' The goal of the investigation is to pass more legislation restricting the activity of pregnancy centers simply because they do not provide abortion.
Early in July a Pregnancy Center State Impact Report for New York was released. It shows that in 2019, eighty-four pregnancy centers served over 26,000 people giving away nearly four million dollars' worth of medical care and support. CompassCare CEO Jim Harden said, "Abortionists only provide abortion. It appears that Gov. Hochul and the legislature need look no further than pregnancy centers to find out who is actually providing for the unmet health and resource needs of women facing unplanned pregnancy."
To serve women and save lives go to realabortionnews.com/donate.