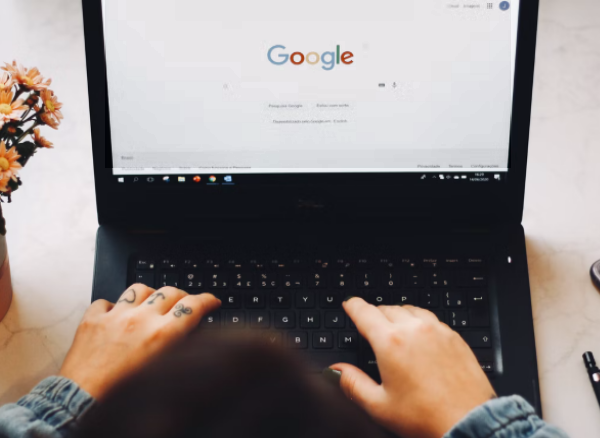 Pro-abortion terror group Jane's Revenge gave pro-life pregnancy centers an ultimatum: disband in 30 days or face the consequences. Now after over 100 attacks nationwide, pro-abortion politicians seem to have joined Jane's Revenge rally cry, "If abortion isn't safe then neither are you."
On June 28, New York Attorney General Letitia James submitted an open letter to Google brazenly mischaracterizing pregnancy centers, demanding that they be removed from Google Maps because they do not provide abortion. Additionally, in a recent letter to Google, 21 U.S. Senators and Congressmen requested the company restrict pro-life pregnancy centers from marketing services to women considering abortion.
Rev. Jim Harden, CompassCare CEO says, "It appears that Letitia James and the other pro-abortion politicians believe that women are not intelligent enough to navigate Google and should only have one option, abortion."
To serve women and save lives go to realabortionnews.com/donate.