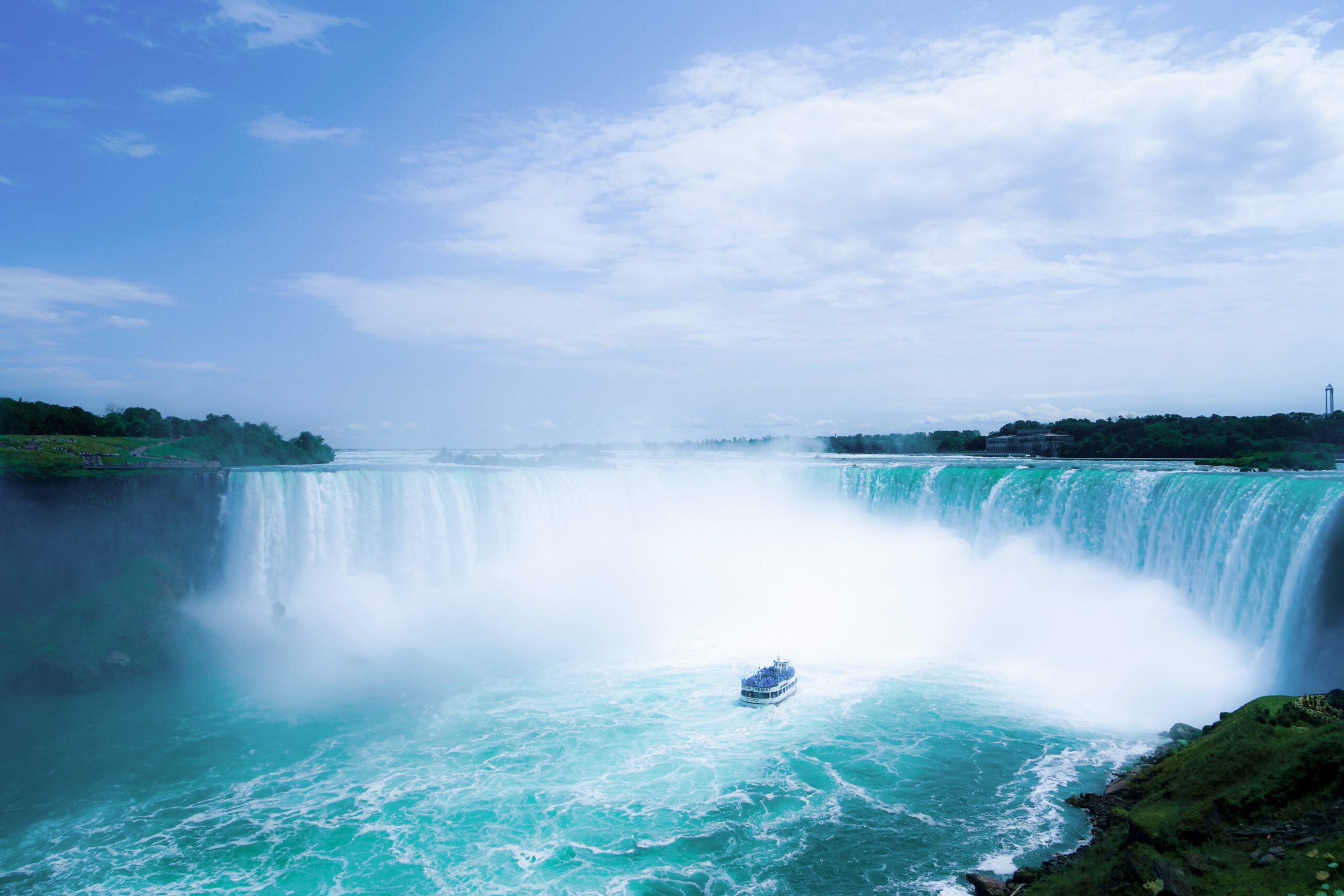 Six days after the brutal firebombing of CompassCare's pro-life medical office, New York Gov. Hochul responded to the pro-abortion crime wave callously signing a bill investigating pro-life pregnancy centers instead of the arsonists. Adding insult to injury, during Governor Hochul's press conference at the bill signing, she referred to pro-life people as sub-human.
New York State's investigation is supposed to determine the negative impact of what they are calling "limited service" pregnancy centers on the unmet health and resource needs of women facing unplanned pregnancy. What is meant by "limited service" is simply that these pregnancy centers do not provide one particular service—abortion. The goal of the investigation is to restrict the activity of these pro-life groups.
Ahead of the investigation, the Charlotte Lozier Institute released a Pregnancy Center State Impact Report for New York. Eighty-four pregnancy centers served over 26,000 people in 2019 providing free pregnancy tests, ultrasound exams, STD testing, parenting classes, abortion recovery, diapers, baby clothes, and more. CompassCare CEO Jim Harden said, "Abortionists only provide abortion. It appears that Gov. Hochul and the legislature need look no further than pregnancy centers to find out who is providing for the unmet health and resource needs of women facing unplanned pregnancy."
And while these pregnancy centers have violated no laws and places like CompassCare Pregnancy Services carry a 5-star Google rating from patients, pro-abortion politicians in charge of the Democratic party in New York still refuse to protect pro-life organizations from firebombing and threats of violence.
---
Help CompassCare expand to reach and serve even more women seriously considering abortion in NY and across the United States.