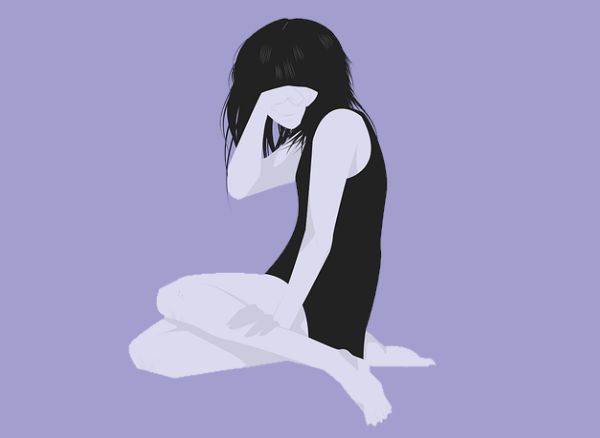 The Biden Administration appears to be exploiting the 10-year-old victim of a sex crime to further their abortion agenda by bemoaning that she had to travel across state lines to get an abortion now that Ohio banned the practice.
On June 20th, Ohio police were notified of the crime and have arrested an illegal alien for it. The 10-year-old allegedly received a chemical abortion in Indianapolis.
Rather than using this tragedy as a means to push a pro-abortion political agenda, the Biden Administration should be ensuring that all the laws regarding sex crimes, child abuse, and citizenship are being enforced.
CompassCare CEO, Jim Harden, says, "This is not about abortion. This is about enforcing the law. Shame on the Biden Administration's myopic preoccupation with abortion which seems to be clouding their ability to protect young girls from being revictimized."
To serve women and save lives go to realabortionnews.com/donate.