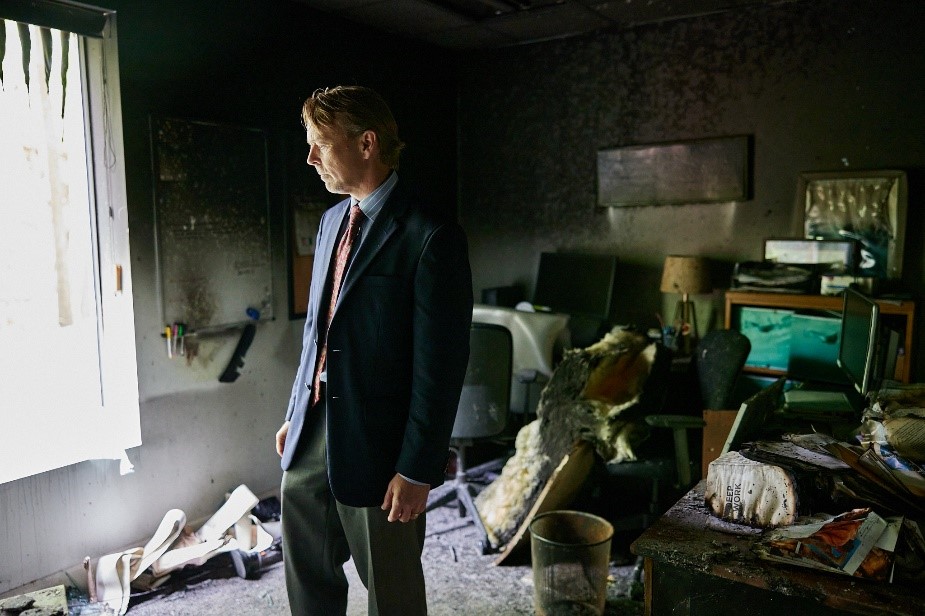 Acts of abortion terrorism against peaceful pro-life pregnancy centers are now a national trend. Attacks are being investigated by local and federal agencies in New York, North Carolina, Wisconsin, Oregon, Texas, DC, and Virginia. According to a bulletin issued the day of the firebombing of CompassCare Pregnancy Services in Buffalo by the National Terrorism Advisory System, more attacks are expected.
CompassCare is working closely with the FBI, local police, and other federal agencies to identify and arrest the pro-abortion arsonists.
President Joe Biden, NY Governor Hochul, and all Democrats remain eerily silent, refusing to denounce violence against pro-life pregnancy centers. CompassCare CEO Jim Harden says, "I can't image a measurable percentage of the population is in favor of firebombing pregnancy centers. What is keeping these politicians from denouncing the violence? Is this America's abortion 'Kristallnacht'? 'Kristallnacht' became the headwater for Nazi violence against Jews because of the complicit silence of the politically powerful and the lack of public outcry."
A petition has been generated, enabling people to express their outrage and demand political leaders specifically denounce violence against pro-life pregnancy centers at ProlifePregnancyCenter.com.
What Can You Do?
A. Contact these 20 legislators who thankfully voted against the Pregnancy Center Investigation Bill, asking them to:
Condemn violence against pro-life pregnancy centers.
Demand Governor Hochul veto the frivolous Pregnancy Center Investigation Bill (S470) passed last week.
Insist NY Attorney General Letitia James investigate abortion activist and terrorist groups responsible for this attack.
B. Pray
That God would continue to protect and inspire the team.
That this grievous crime would be used for the good of women and children and God's glory.
That the arsonists would be caught and brought to justice.
That Governor Hochul would veto the Pregnancy Center Investigation Bill.
C. Volunteer
To repair the damage done at CompassCare's Eggert Road office by the abortion terrorists.
To relocate to a larger temporary facility.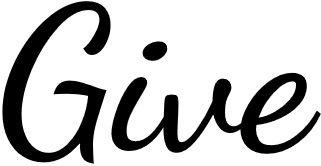 Safeguard CompassCare's ability to continue serving women in Buffalo and across NY State during this tragedy.