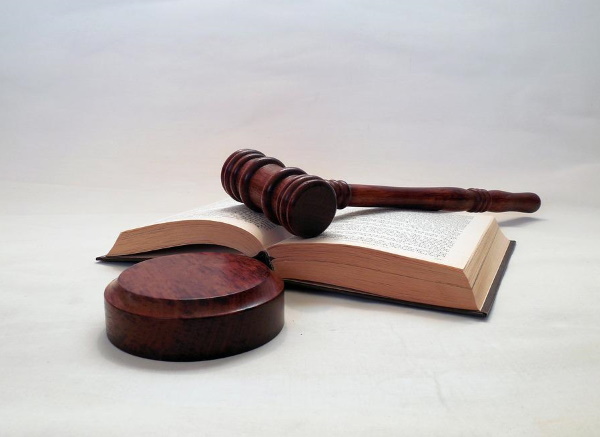 Real Abortion News reported that on March 29 Judge McAvoy of the Northern U.S. District Court sided with a New York State labor law, making it illegal for pro-life employers to hire according to their pro-life beliefs and mission in CompassCare v Cuomo.
The ruling means that if pro-life organizations, including churches, do not comply with the pro-abortion labor law, they could face fines, AG prosecution, and private lawsuits by prospective employees not hired because of their pro-abortion beliefs or actions. CompassCare and the other named plaintiffs in the lawsuit have filed a notice of appeal to the Federal 2nd Circuit.
Shouldn't Christian organizations and churches be free to hire according to their religious convictions without fearing threats and retribution from secular government?
To serve women and save lives go to realabortionnews.com/donate.