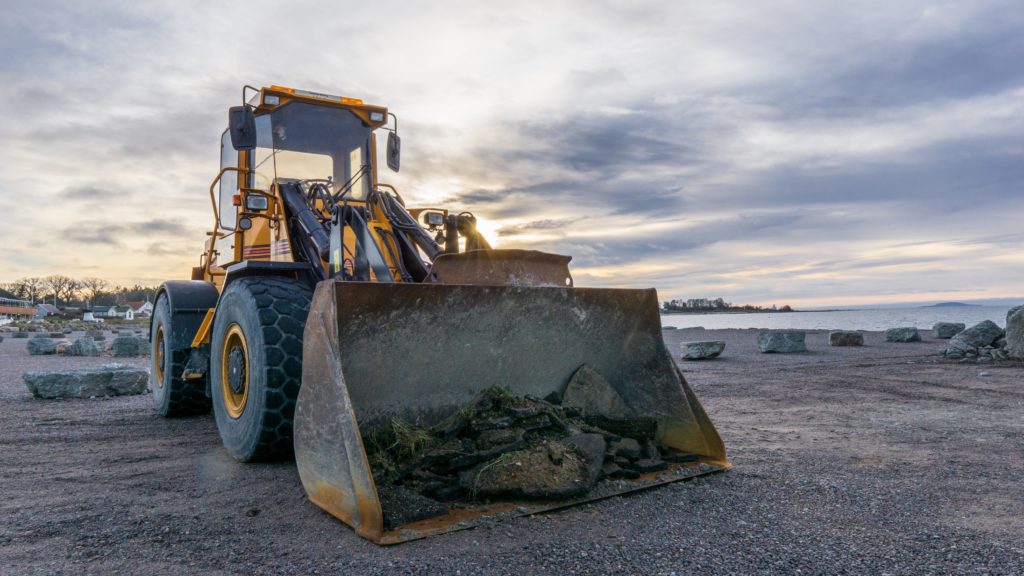 On November 8 New York Governor Cuomo signed a bill into law forcing Christian pro-life organizations to hire people who fundamentally disagree with their beliefs and mission. CompassCare is the lead plaintiff in a lawsuit contending that the law violates their first amendment rights.
CompassCare is a Christian organization that believes all people are made in the image of God and are therefore equally valuable without qualification from conception. CompassCare exists to empower women considering abortion to make the healthiest choice for everyone involved. This new law will block those efforts.
Imagine if Cuomo signed a bill requiring Italian restaurants to hire chefs who have no intention of cooking Italian food. Should a government be allowed to force a religious organization to hire someone who undermines their mission?
This real abortion news update is sponsored by CompassCare. For a full transcript go to realabortionnews.com.