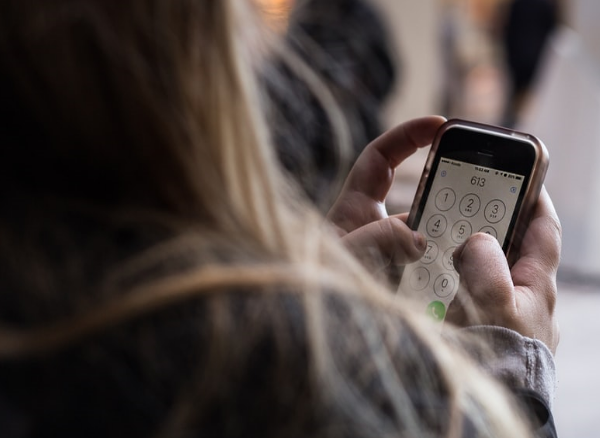 As a single mom of two, Shana couldn't imagine having another child. Which is why, about a year previously, she decided to get an abortion when discovering she was pregnant. That abortionist treated her so badly that she swore she would never go back there again. When she found herself pregnant again, she went online looking for a different abortionist and found CompassCare. "Where have I heard of that place before? Oh right, a TV commercial…it seems like a good place."
Shana called and spoke with a CompassCare Scheduler, explaining how she needs to get an abortion. She listened as the Scheduler clarified that CompassCare does not provide or refer for abortions but that she will receive all the information she needs to make a truly informed choice. This conversation was so different from Shana's experience with the abortionist's office that she eagerly scheduled an appointment.
When Shana came in and met with her nurse, she explained all the reasons why she needed an abortion: finances are tight, can't handle another child, father of the baby is not supportive, etc. When the ultrasound was performed, she saw her baby on the screen, but there was no heartbeat. So Shana agreed to wait before making a final decision.
A week later, Shana returned for her follow-up appointment reiterating to her nurse that she is quite sure she needs an abortion. She confessed that she felt sad about it but just couldn't see how she could possibly raise another child along with the two she has at home. Shana agreed to another ultrasound and it was confirmed that she had a viable seven-week-old baby growing inside her womb. Shana sighed heavily, leaned back on the exam table, closed her eyes, and said, "Now I'm rethinking everything again. I don't know…maybe…I shouldn't abort."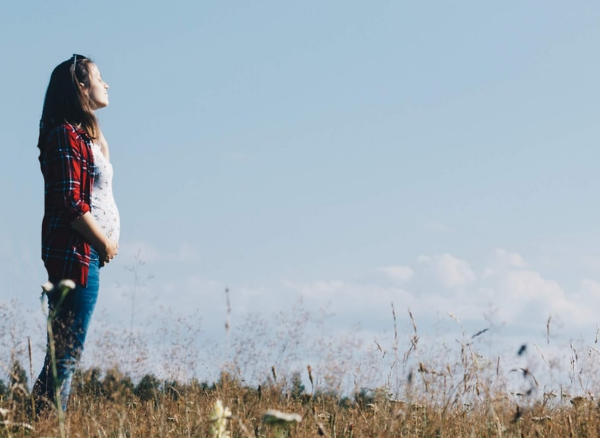 Shana and her nurse talked together at length about her options and the support available if she chose to continue her pregnancy. "I think I'm going to continue," Shana whispered. And then sitting up straight, she declared, "No, let me say that again. I am going to continue! I am committed to this. I can do this!"
Before leaving, Shana hugged her nurse exclaiming, "I love this place. You are all so kind. I'm going to tell all my friends to come here!"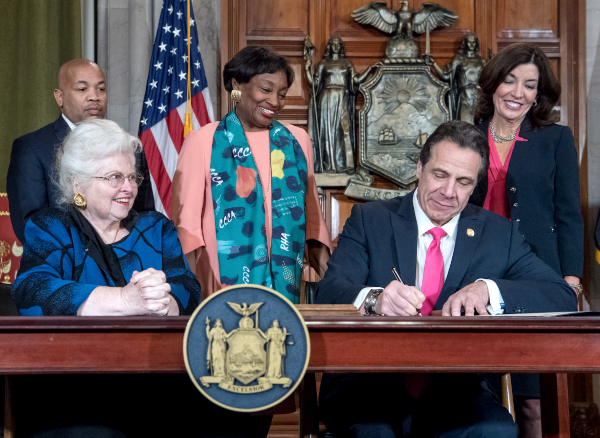 Abortion Equals Anarchy?
On January 22, 2019, the NY legislature applauded Gov. Cuomo as he signed a law decriminalizing abortion through all nine months of pregnancy and enshrining abortion as a fundamental human right. Pro-life believers throughout the nation were horrified while many in NY felt embarrassed and powerless over this colossal miscarriage of justice. Read more.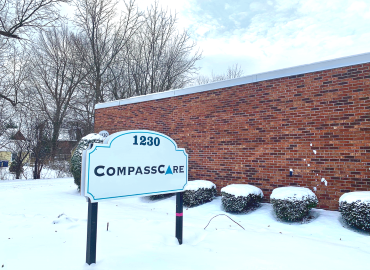 CompassCare's New Office in Buffalo Now Open
Just nine months after partnering to adopt three pregnancy centers in Buffalo, the Church through CompassCare now has the team and facility in place to cut Buffalo abortions by 50% in 5 years. Read more.