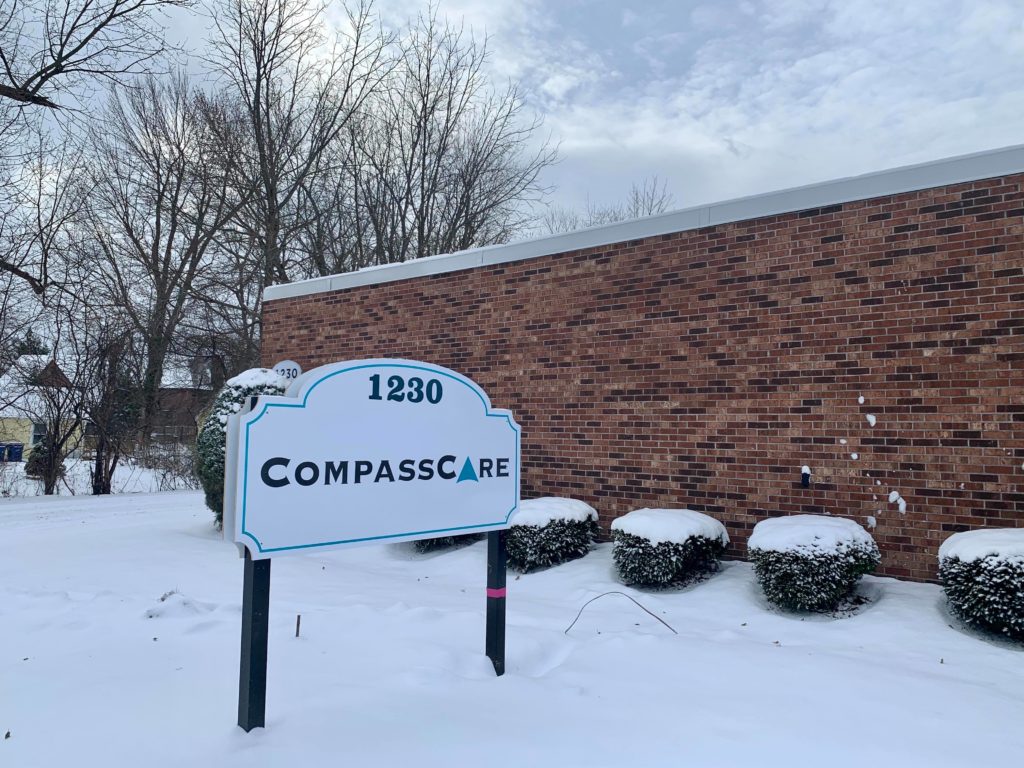 Just nine months after partnering to adopt three pregnancy centers in Buffalo, the Church through CompassCare now has the team and facility in place to cut Buffalo abortions by 50% in 5 years.
On October 31, 1230 Eggert Road was purchased and a team of donors and volunteers set to work readying the facility to serve 25% of all women considering abortion in Buffalo. The work was completed with beauty and excellence in just 38 days. On December 7, CompassCare officially moved in to this fantastic medical facility. Two days later on Monday, December 9 CompassCare provided services to four women at-risk for abortion and one submitted her life to Christ!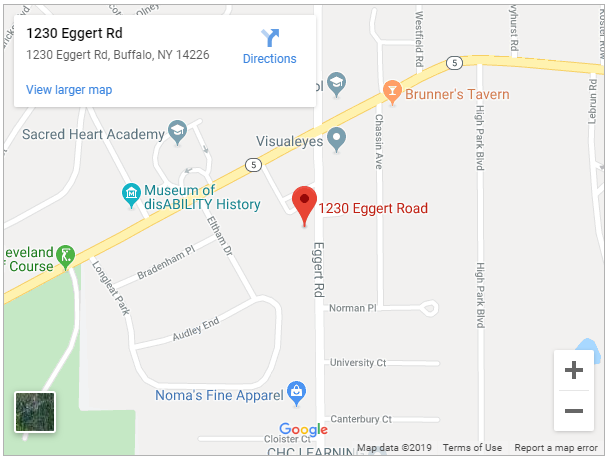 Praise God for His provision, not the least of which was rallying His people to action. The unity, focus, and strength of the team is reminiscent of when Israel was led to rebuild the wall around Jerusalem, "So we built the wall and the whole wall was joined together to half its height, for the people had a mind to work" (Nehemiah 4:6). Similarly our "wall" of cutting Buffalo abortions by 50% in 5 years has been built to half its height as we now have the tools to accomplish that goal. May the work of saving lives and serving women continue apace, growing day-by-day until abortion, not children, are unwanted.
Come and see CompassCare's new office, hear the story of God's provision, and rejoice in the lives being saved at the new more professional, accessible and financially sustainable facility!
If you are interested in experiencing the new office, please contact the office at buffaloevents@compasscare.info to sign-up for a Grand Opening Tour on:
Wednesday, January 8 from 7:00-8:00PM
Thursday, January 16 from 7:00-8:00PM
Saturday, January 25 at 9:30AM, 11AM, and 12:30PM