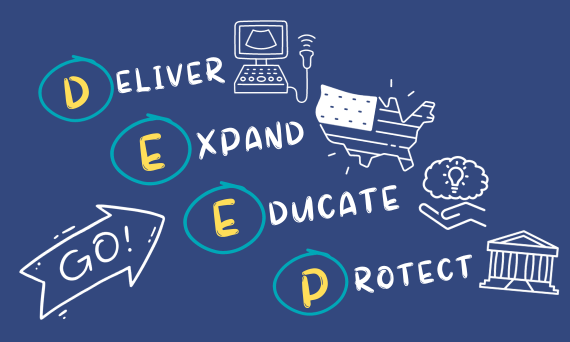 D.E.E.P.—Deliver, Expand, Educate, Protect. That is what God is calling His people to continue doing into 2024.
After the fall of Roe v. Wade over a year ago, the abortion industry changed to a hub-and-spoke business model. They began promoting abortion tourism, getting women to travel to abortion hub states like New York or illegally mailing dangerous chemical abortion drugs to women in pro-life states through tele-abortion.
God is opening doors in New York City, enabling CompassCare to begin in-person service in the abortion capital of the world.
As the people of God through CompassCare continued delivering lifesaving services, together we continued expanding infrastructure to serve even more women, opening a third medical office in Albany and launching TeleCare to cut the time it takes for a woman to talk to a pro-life nurse from 24 hours to 24 seconds. Now, God is opening doors in New York City, enabling CompassCare to begin in-person service in the abortion capital of the world.
And as we expanded, together we also continued educating the nation on what it means to be human—forging a more pro-life culture—and protecting pro-life services, fending off further attacks from roaring pro-abortion lions. Even now attacks continue in the form of vilification of pro-life pregnancy centers, censorship, negative PR campaigns, and the abdication of duty by federal law enforcement to enforce the law when violent crimes are committed against us. In the face of all this, never once—even after the firebombing of June 7, 2022—did CompassCare stop serving women and saving babies because CompassCare is on mission from God and we have a plan.
In 2018, CompassCare looked ahead to shifting battlelines, realizing that by overturning Roe, God was giving pro-life Christians an opportunity to compete head-on with the iron-toothed abortion beast trampling and devouring women and babies. This opportunity meant that the Christian pro-life community needed to reach and serve more women at risk for abortion by expanding infrastructure to hack the abortion empire's hub-and-spoke plan. The objective: develop an operational, in-person presence in five New York abortion hubs by 2026 supported by national, pro-life TeleCare. And happily, even with the inclement political weather, the CompassCare team is ahead of schedule.
Despite the rainy day and the muddy hike, the mission for life marches on. It is for days precisely like these that God tells us, "Be of sober spirit, be on the alert. Your adversary, the devil, prowls around like a roaring lion, seeking someone to devour" (I Pt. 5:8). We know the enemy seeks to devour women and babies as well as those who seek to save them from destruction.
Pro-life Christians through CompassCare never gave up helping women— despite the threats and obstacles. Nor have we given in to demands to shut down, whether explicit in terrorist communiqués and the shrill tones of pro-abortion politicians like Sen. Elizabeth Warren, or implicit in the lethargy of law enforcement.
In fact, we continue to push ahead, expanding yet again, this time opening medical offices in New York City by January 2024.
Please join me in prayer as CompassCare builds relationships, funds, and the strategy to save thousands more women and preborn boys and girls from abortion in the heart of the abortion capital of the world, New York City. Reduce abortion one woman, one baby at a time through CompassCare.
In Christ,

Rev. James R. Harden, M.Div.
CompassCare CEO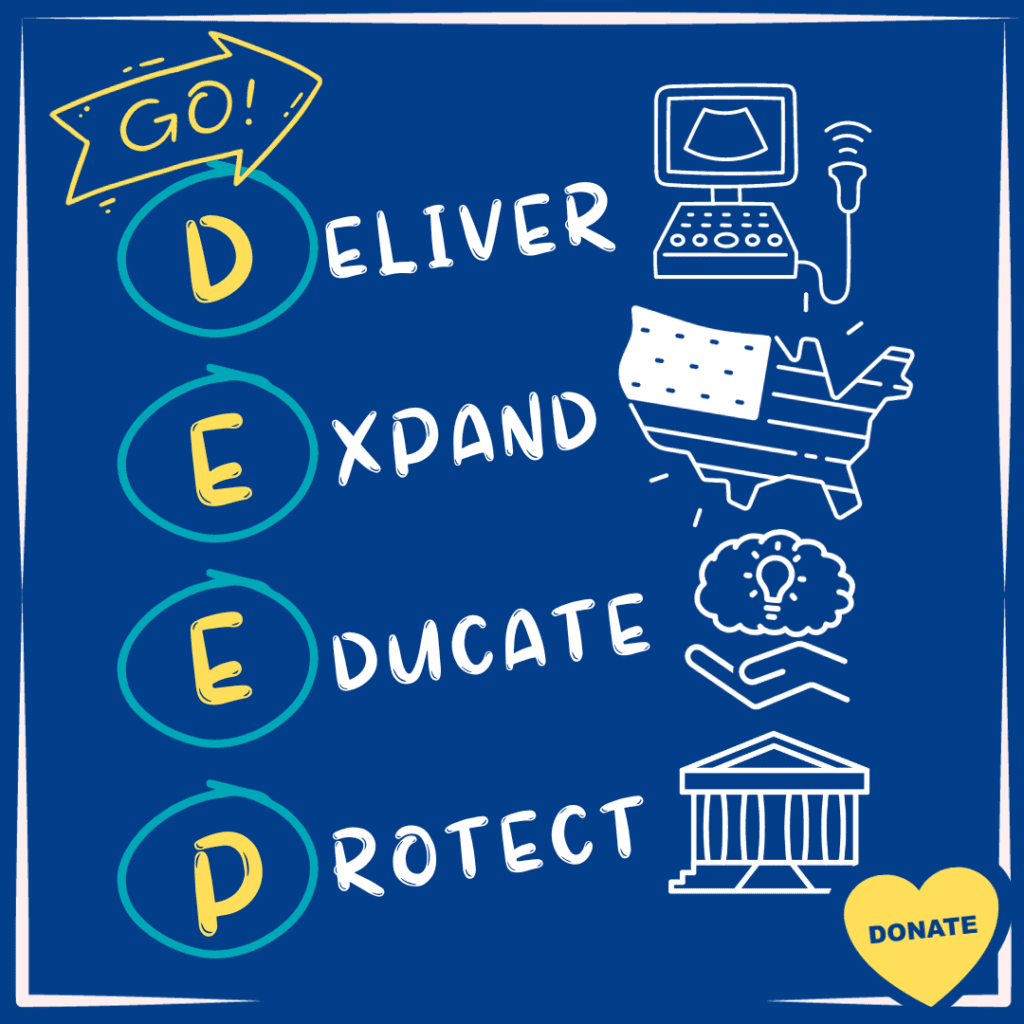 A team of donors committed over $500,000 in a dollar-for-dollar matching fund to double your impact. Please consider a generous year-end gift to save more moms and babies from abortion in America's abortion capital.
Go to give.compasscarecommunity.com/goDEEP to double your life-saving impact!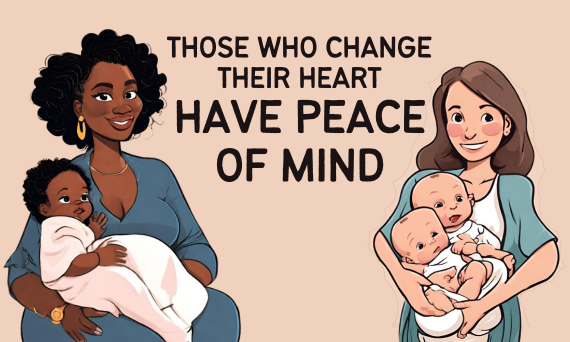 Those Who Change Their Heart Have…
Peace of Mind
Recently, God shed light on three blessings—all on the same day—at CompassCare. Two pregnant moms recently decided to say "yes" to keeping their babies. Now those three babies can open their eyes to a new world and experience life. Read more.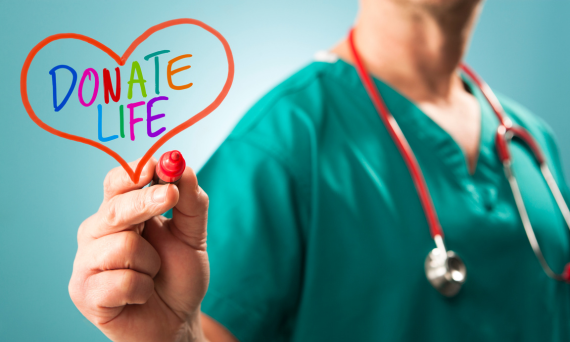 You Are Forging a More Pro-Life Nation
Serve Women. Save Babies
Through CompassCare, you are helping women at risk for abortion see pro-life education via television, radio, and online; providing pregnancy centers across the nation with strategies and materials to help save more women and more babies. Learn more.