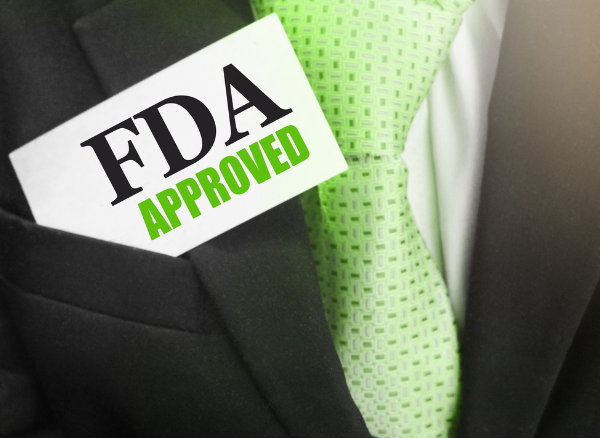 For Immediate Release: May 16, 2023
—
On Wednesday, May 17, the U.S. 5th Circuit Court of Appeals is scheduled to hear oral arguments regarding the FDA's illegal approval and subsequent deregulation of the lethal chemical abortion drug, Mifepristone—dubbed the "chemical coat hanger." Pro-life strategist worries the case could stoke pro-abortion Maoist Antifa fires as happened in March when arguments were heard at the 5th Circuit U.S. District Court when firebombed pro-life medical network in New York, CompassCare, was vandalized a second time. CompassCare CEO, Rev. Jim Harden, notified the FBI of concerns that the case would reignite pro-abortion Antifa attacks.
Chemical abortion now represents over half of all abortion in the U.S. Overturning the FDA's Clinton-era, fast-track approval of the drug would cut abortion in half overnight. This case would have a larger impact on the abortion landscape than even reversing Roe—a decision that sparked the prairie fire of Maoist Antifa recruitment and direct action against peaceful pro-life entities like CompassCare. This has been Maoist Antifa's pattern of domestic terror.
In an odd turn, ahead of an expected flare-up of violence targeting pro-lifers, MSNBC is covering the National Abortion Federation's (NAF) report claiming anti-abortion violence, including arson, is up by 100%. Meanwhile, they tell their audience to ignore violence against what they call "Fake Clinics." The report dismisses the violence against pro-life pregnancy centers like CompassCare and refuses to denounce it. What MSNBC will not tell you is that the 100% statistic represents an increase of attempted arson from 2 to 4 and that only one was perpetrated by a misguided, lone actor, falsely claiming pro-life sentiment. What they also will not tell you is that in every case Federal law enforcement acted immediately to locate and indict the criminals as opposed to zero convictions in any of the over 300 cases of organized pro-abortion Antifa terror against pro-life groups.
Rev. Harden says, "Civil societies never see death as a solution to debates. All people are made in the image of God and ought to be treated with dignity commensurate with that truth. Societies that forget God fall headlong into self-destruction. Abortion and the rampant violence swirling among us should be taken as a fog horn warning the ship of state to avoid the shoals of godlessness and the resulting wickedness that will surely sink us."
---
Help CompassCare expand to reach and serve even more women seriously considering abortion in NY and across the United States.