Give a child the greatest gift of all—the gift of a birthday.
$47.50 per month ($570 per year) helps one woman seriously considering abortion have her baby—from marketing through 12 months of follow-up!
Disclaimer: Patient testimonials are shared with their expressed permission.
Give Now
---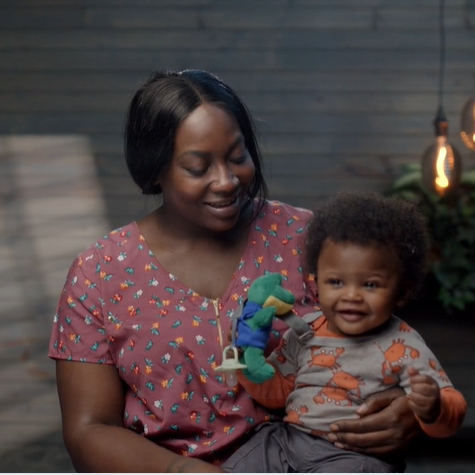 "Every time I look at my son I smile."
When Mary found out she was pregnant, she was barraged by fears and tensions. It was on her decision-making journey that she caught a glimmer of hope: a CompassCare TV ad. Watch Mary's Story.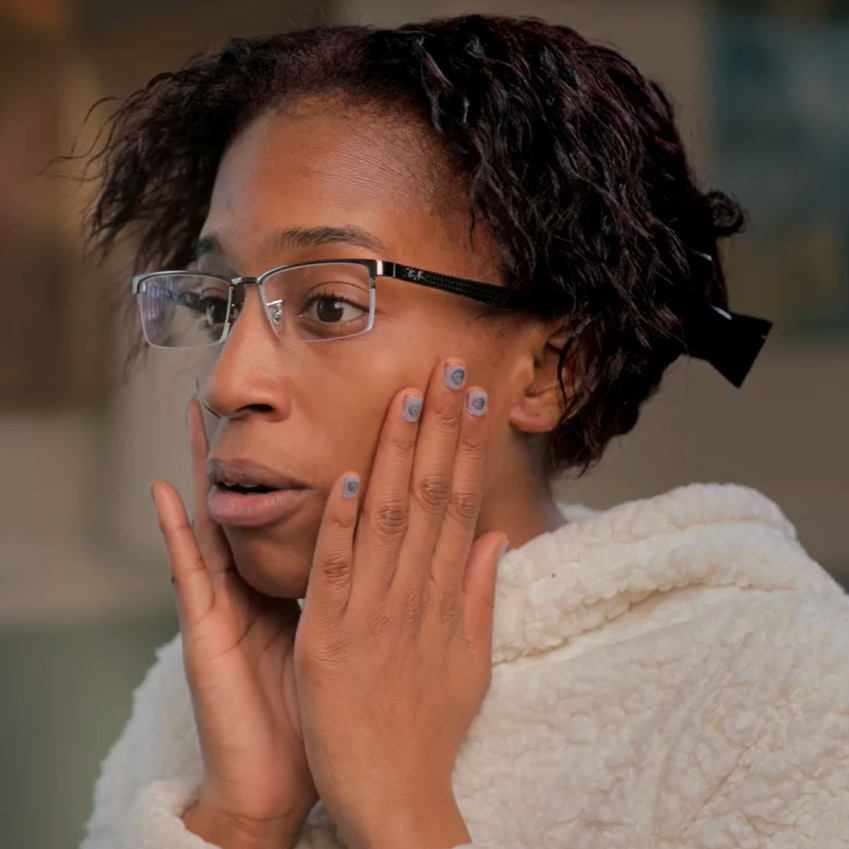 "How do I stop this?" Jabra's story
When Jabra took the abortion pill, she panicked. Jabra tells her story of how CompassCare helped save her baby. Watch Jabra's Story.