Give a child the greatest gift of all—the gift of a birthday.
$47.50 per month ($570 per year) helps one woman seriously considering abortion have her baby—from marketing through 12 months of follow-up!
Disclaimer: Jabra's story is shared with her expressed permission.
Give Now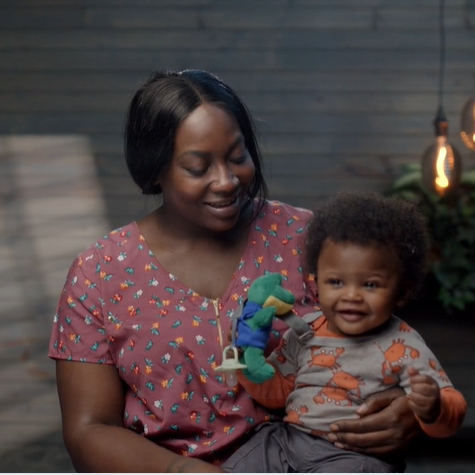 "Every time I look at my son I smile."
When Mary found out she was pregnant, she was barraged by fears and tensions. It was on her decision-making journey that she caught a glimmer of hope: a CompassCare TV ad. Watch Mary's Story.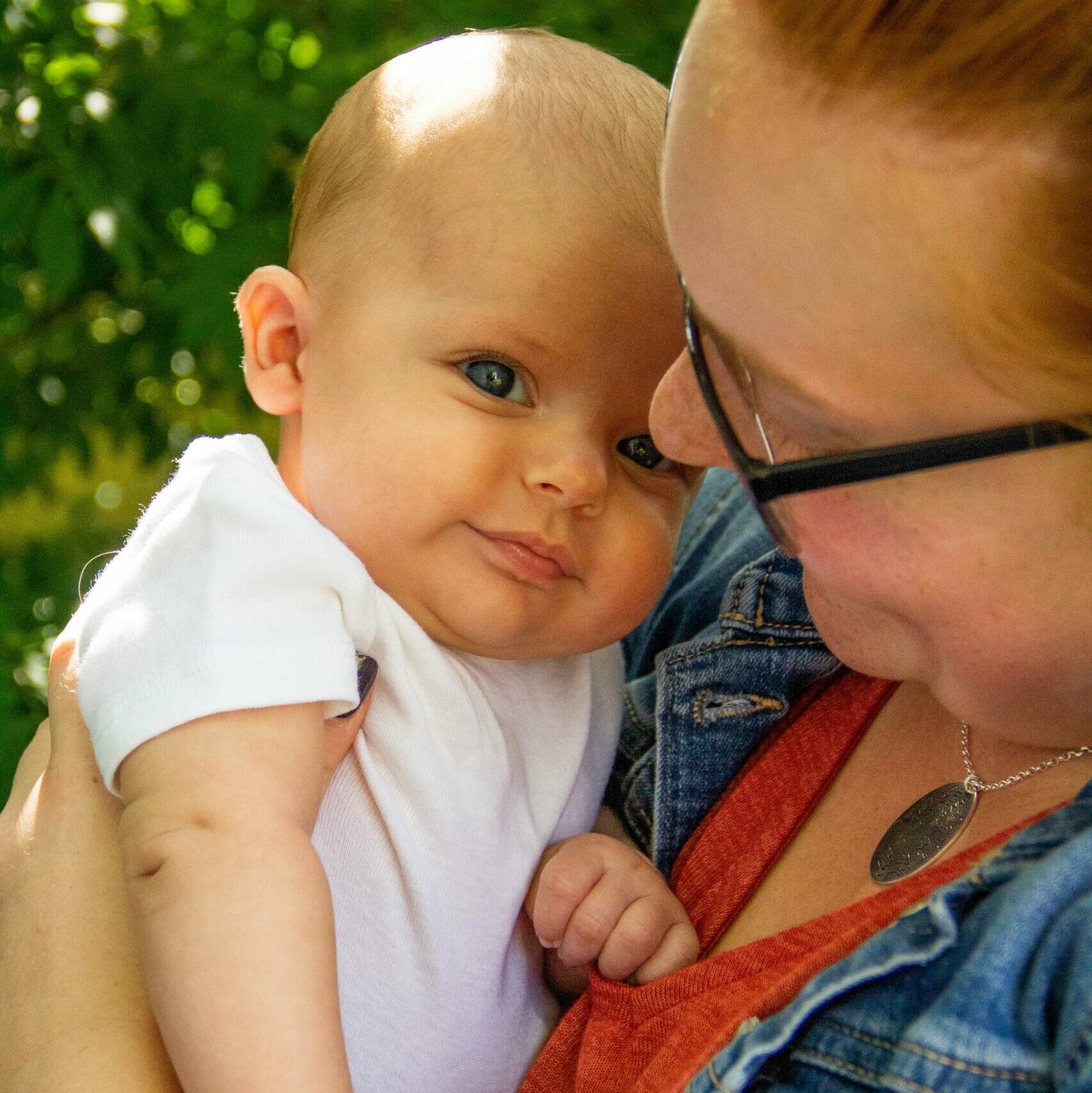 What women are saying about CompassCare.
Experience the testimonies of real CompassCare patients sharing how their lives were impacted by the ethical medical care and comprehensive community support they received at CompassCare. Learn more.