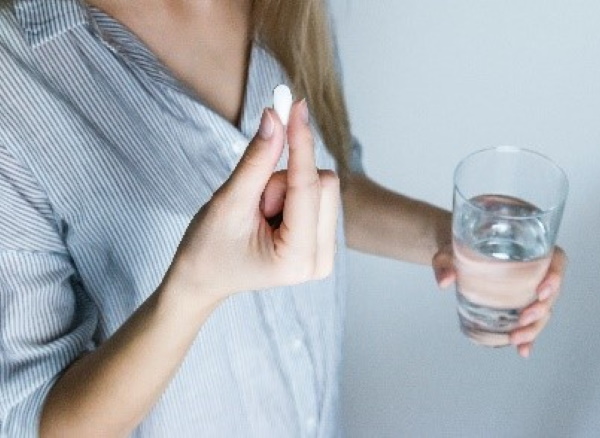 Ruby felt overwhelmed to learn that she was pregnant again. A single mother in her mid-20s, she just couldn't imagine bringing a child into the chaos of this world. She called Planned Parenthood and started the dangerous chemical abortion process, taking the first pill. After a fitful night's sleep, Ruby realized she made a mistake. Frantically searching for information on reversing a chemical abortion, she found CompassCare and called for an appointment. According to the FDA, chemical abortion is 400% more dangerous than surgical. It was imperative that this Buffalo woman receive services as quickly as possible.
While Ruby restlessly slept, CompassCare's Buffalo office burned. So, when she called for an appointment, she had to be re-routed to Rochester for her baby's life-saving care. Desperate now to save the life of her preborn baby, Ruby did not hesitate to drive the 70 miles to the Rochester office.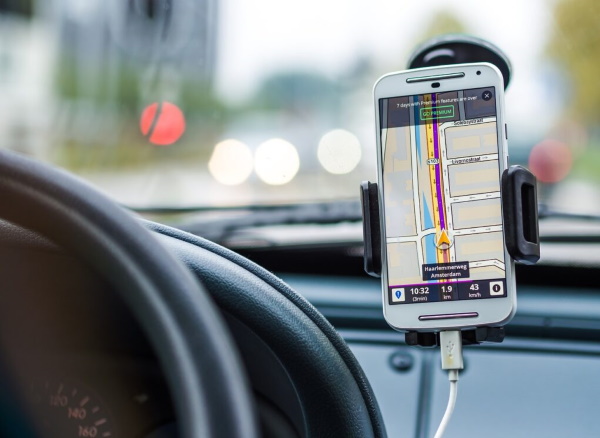 When she arrived, her nurse ushered her into an exam room, performing an ultrasound. The image revealed that her baby was still alive with a strong heartbeat. Ruby was relieved to receive the pregnancy-sustaining progesterone therapy. And upon hearing the good news of the Gospel and Jesus' love for her, she gratefully surrendered her life to Christ.
Disclaimer: Names and details have been changed to protect patient confidentiality.