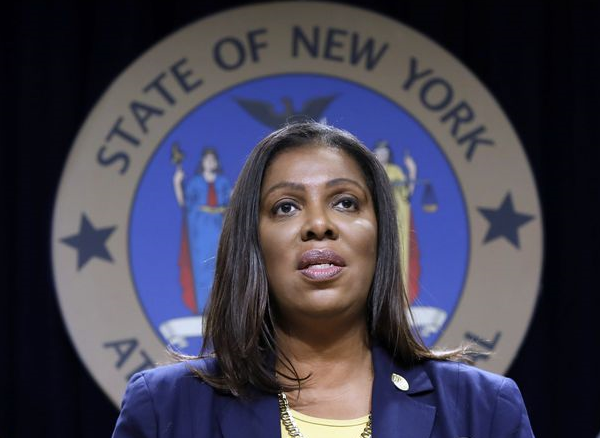 On December 1st, New York Attorney General Letitia James proposed the creation of an abortion tourism fund. This comes amid worries the U.S. Supreme Court will allow states to outlaw abortion by the summer of 2022. James is asking New York politicians to use tax payer monies "to set aside meaningful funding to provide abortion services, transportation, and accommodations for women seeking an abortion if they live in a state where they would no longer be able to access abortion should the Supreme Court overturn Roe."
Tax payer funding for abortion is unpopular. Further, the role of Attorney General is to enforce existing law. Lobbying to force New Yorkers to pay for even more abortions is politically abusive. But isn't it reckless to use the justice system to do it?
To serve women and save lives go to realabortionnews.com/donate.