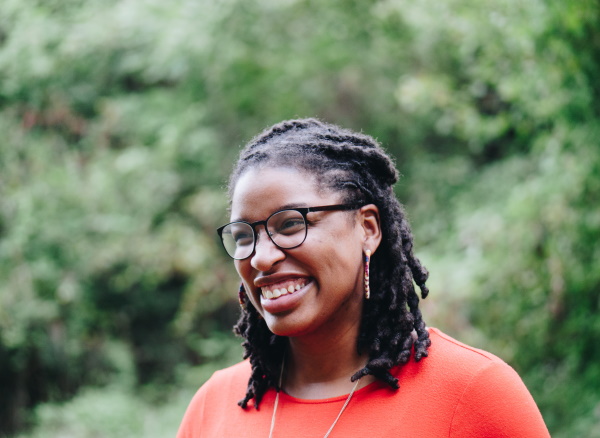 Clarise grew up in a deeply broken home, the eldest of five with a drug-addicted mom who had several abortions. After taking care of her siblings as a young teenager, Clarise determined that she would do everything in her power to avoid walking down her mother's path. In her early twenties, Clarise got pregnant. Believing she needed to own her actions and their consequences, she chose to continue her pregnancy. A couple of years later, when she became pregnant again, she decided to continue even though the pregnancy was extremely difficult.
Recently, Clarise discovered she is pregnant once more, but now, overwhelmed with the weight of raising two small children, along with the daily struggle of nausea, she began to seriously consider abortion. Her morning sickness made it so difficult to manage her normal schedule that Clarise lost her job, increasing the pressures to make ends meet. Pushed to the very edge, she felt like she needed an abortion. That's when she called CompassCare.
CompassCare's scheduler helped give Clarise her first glimmer of hope as they talked through the services available to her. Knowing CompassCare would not provide or refer for abortion, Clarise chose to schedule an appointment for the medical care and information she would receive. Feeling very ill upon her arrival, Clarise's nurse quickly provided a number of natural remedies to ease her symptoms. Clarise was surprised how much better she felt within just a few minutes and was now able to focus on the bigger picture – her pregnancy and the options available to her. Her nurse offered an ultrasound exam to determine the viability of the pregnancy and gestational age of her baby. Clarise admitted to a strange mixture of emotions upon seeing her 8½-week-old baby on the ultrasound screen. After her exam, she reviewed the Abortion: Procedures, Risks, Side-Effects brochure with her nurse. Halfway through the conversation, Clarise looked up at her nurse and said, "I've got to be honest with you. I was very sure I was going to get an abortion when I walked in today, but now I'm sure I won't do that. It's just not who I am."
Clarise confessed that she still feels overwhelmed at the prospect of being pregnant and raising another child, but that she needs to take responsibility for the life she is carrying, trusting God with the outcome. Her nurse encouraged Clarise with reminders about God's faithfulness and how He gives us the grace to do the seemingly impossible. They prayed together, agreeing to yield to the good will of Father God and trust Him with the future. Clarise smiled broadly and said, "I'm so glad I came here today. I feel completely different about everything. Thank you so much!"
Disclaimer: Names and details have been changed to protect patient confidentiality.
---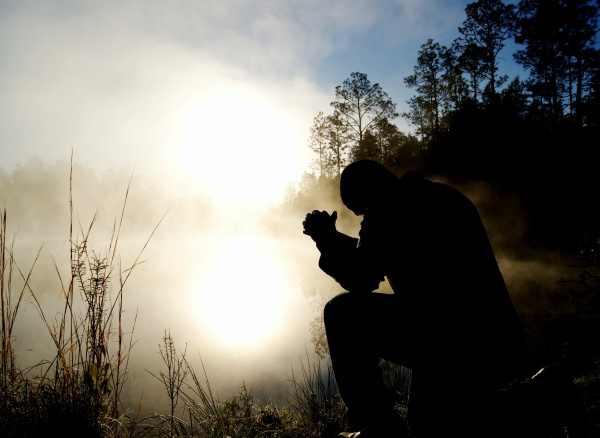 "Crises Reveal Our …"
It has been one year this month since the Covid-19 shutdowns changed the world. For women facing unplanned pregnancy, the compounded financial and health complications put a horrifying fear in the driver's seat—a fear racing her straight to a reckless abortionist. 2020 meant women needed the Church acting courageously on her behalf more than ever. And like Paul hailing Epaphroditus for "risking his life" by exposing himself to sickness even unto death for the sake of the ministry, the Church through CompassCare has done the same (Phil. 2:29-30). Read more.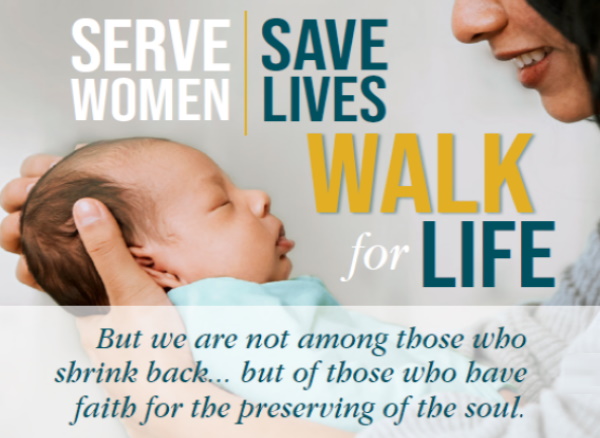 2021 Walk Weekend – Save the Date!
Serve Women. Save Lives. Never Stop. The new Walk Weekend format is specifically designed to maximize church participation in any potential shutdown scenario. Join thousands of pro-life Christians on Friday, April 30 at the NEW online pre-Walk rally and then publicly express your passion in-person on Saturday, May 1 at Rochester's Highland Park Bowl or Buffalo's Delaware Park. Regardless of whether the cities cancel the in-person park event again this year, come what may the Church will find a way to persevere for women and their preborn babies. Read more.