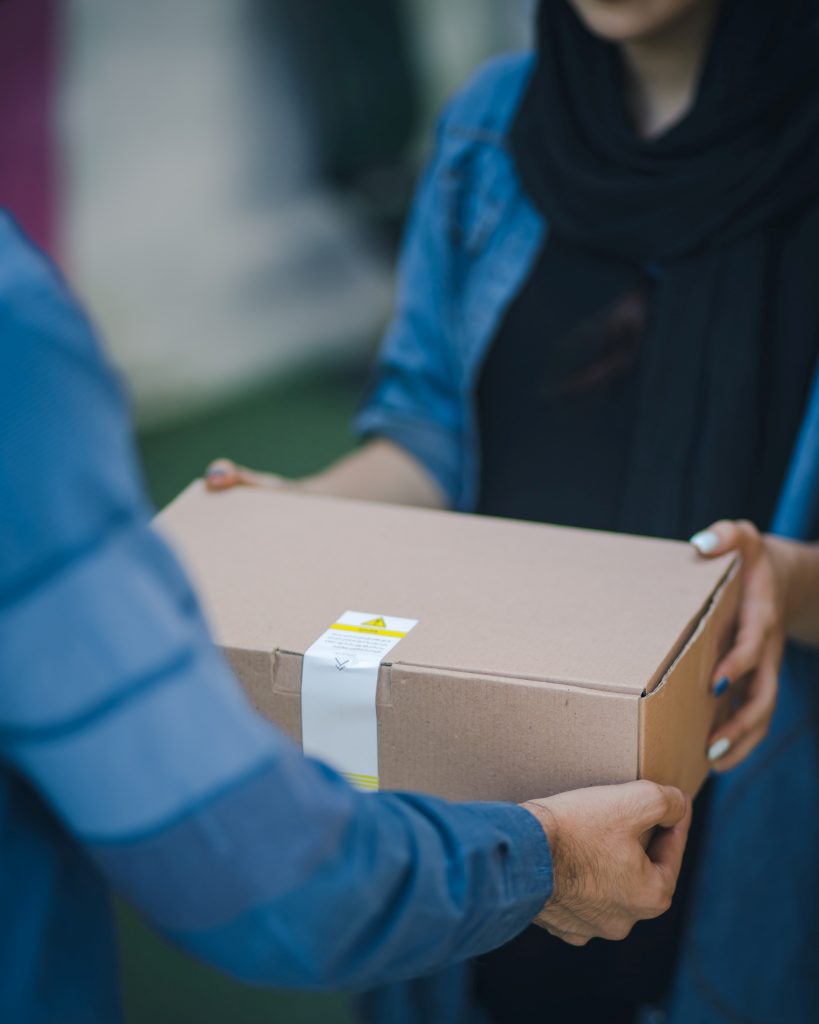 Receiving chemical abortion by mail is on the rise. It involves taking two pills, one to end the life of the baby and one to expel the baby. Due to significant risks of complications the Federal Drug Administration requires the drugs be given in-person by the woman's physician. Now some abortionists want to dispense the medication via mail after a teleconference without actually diagnosing pregnancy.
In a recent interview Gabriela Aguilar, MD, MPH, a family planning specialist, stated, "…what is actually, medically necessary to do a medication abortion…?" Aguilar said. "Do you need that ultrasound? Do you need that lab work…?"
Is it considered malpractice for any doctor to provide treatment for an undiagnosed condition? Why would abortionists seek to lower medical standards of care for women's reproductive health?