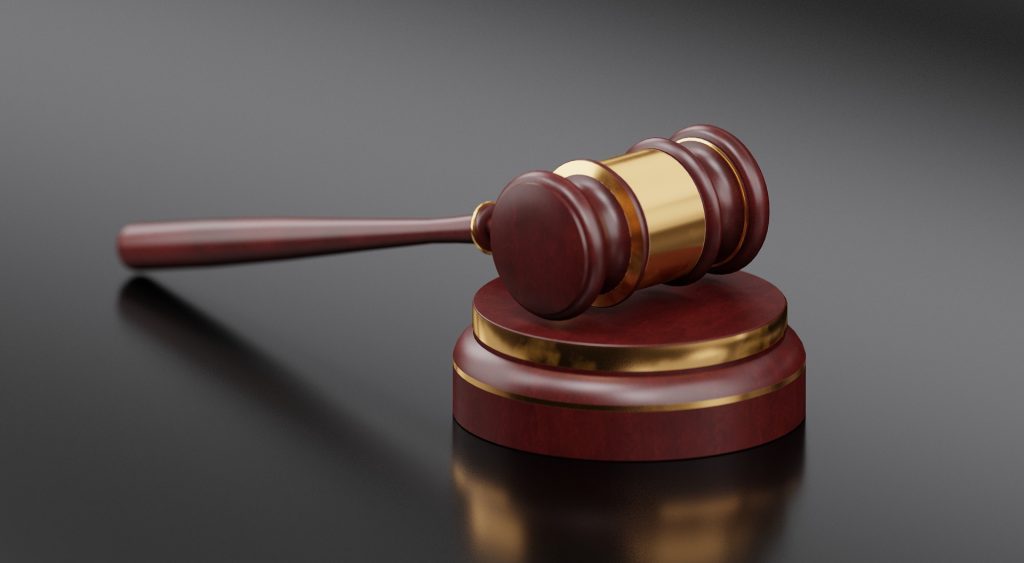 On June 5th U.S. District Court Judge Thomas McAvoy ruled on the lawsuit CompassCare v Cuomo. The lawsuit challenges a new labor law forcing Christian organizations including churches to employ people who do not align with the organization's beliefs and mission.
Attorneys representing CompassCare say, "The government cannot tell a religious organization or group, like pregnancy centers and churches, to hire someone who doesn't agree with their mission. The recent District Court opinion failed to uphold their freedom to partner with and hire only people who align with the ministry's mission." Jim Harden, President of CompassCare states: "We are currently considering our legal options, but our principles remain the same: All Americans should be free to live and work according to their beliefs without fear of unjust government punishment."
This real abortion news update is sponsored by CompassCare. For a full transcript go to realabortionnews.com.