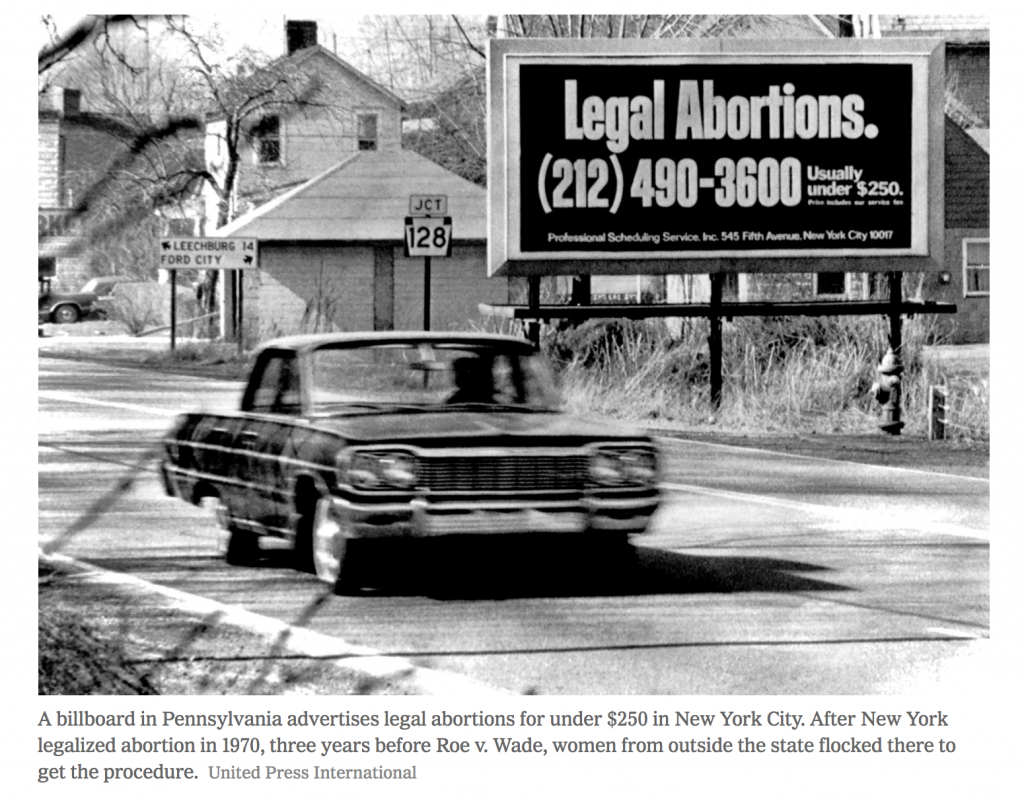 On July 1st 1970 New York legalized abortion on demand becoming one of the first states in the U.S. to do so. This occurred two and a half years before the Supreme Court's 1973 abortion ruling, Roe v Wade. The intervening two years saw New York devolve into an abortion tourism destination. Women came from all over the nation to get their abortions. According to the Vital Statistics of New York State, by 1972 281,000 abortions were performed and 171,000 on women from out of state. The most recent vital statistics from 2017 show the total number of abortions in NY at just under 78,000.
If the Supreme Court overturns the 1973 abortion decision abortion will not end, it will mean a return to abortion tourism in New York.
This real abortion news update is sponsored by CompassCare. For a full transcript go to realabortionnews.com.