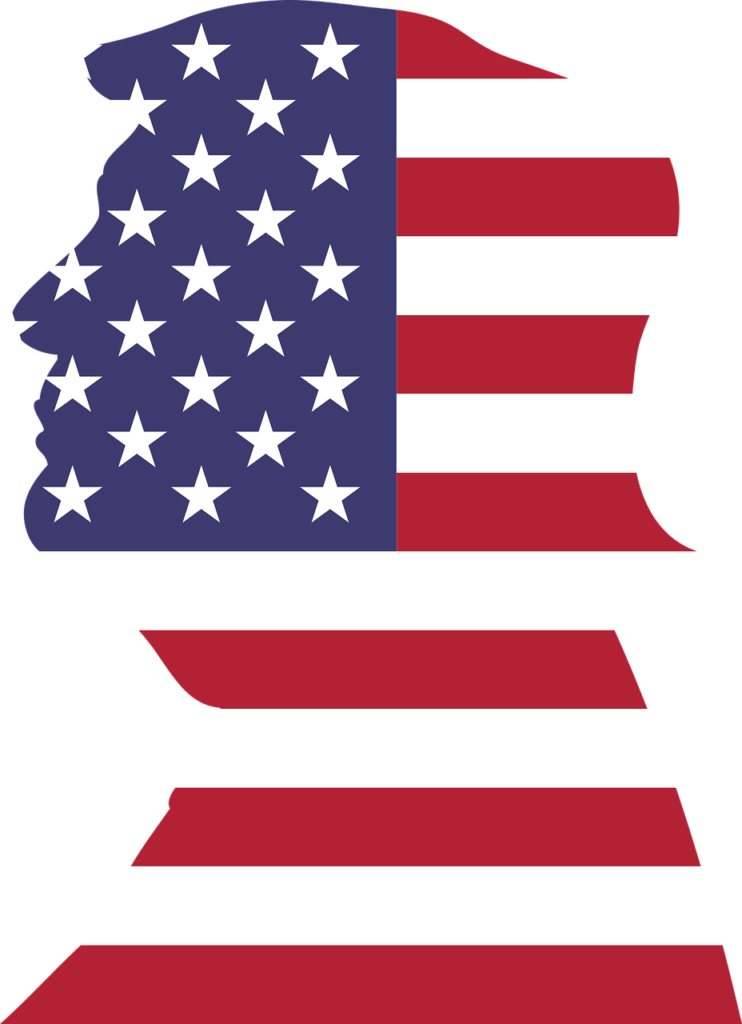 Recently the nation's largest abortion business, Planned Parenthood, vowed $45 million in 2020 election campaign financing. Their goal is to defeat Donald Trump fearing the 1973 Supreme Court ruling legalizing abortion is in danger of being overturned. Since Planned Parenthood's longtime CEO and political activist Cecile Richards resigned amidst allegations of criminal activity the organization seems to be having a crisis of identity. Is it a political organization or a health care one? Richard's replacement as CEO was Physician Leana Wen. She claimed the board quickly fired her because she refused to emphasize politics over women's health. Now millions of dollars are being poured into campaign financing to influence the outcome of political races. 
It seems like Planned Parenthood resolved their identity crisis. How many women could Planned Parenthood serve with $45 million anyway?
This real abortion news update is sponsored by CompassCare. For a full transcript go to realabortionnews.com.