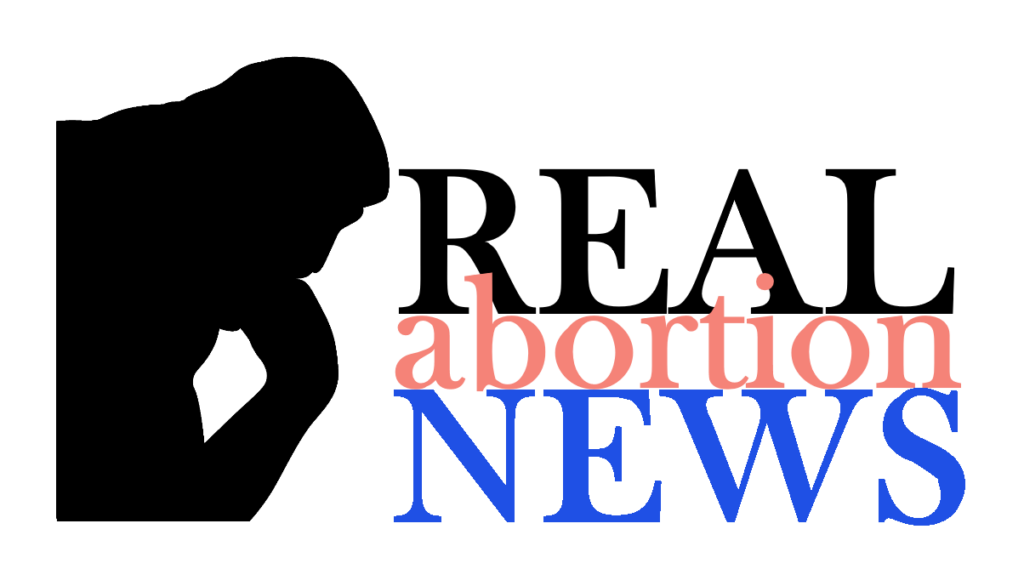 Many are not aware that a California court dismissed 14 of 15 charges brought by California Attorney General against journalists David Daleiden and Sandra Merritt for their exposé of Planned Parenthood's illegal trafficking in aborted baby body parts or that NY Gov. Cuomo desires to enshrine abortion as a fundamental human right in the NYS Constitution.
This fresh news segment is designed to arm you with greater depth perspective about abortion, to see beyond what the currently clogged news filtration apparatus will let through.
When it comes to the nature of what it means to be human the news is anemic, imprecise. Abortion is the major flashpoint in our society today, not so much because of the procedures and their gruesome outcome but because of a fundamental disagreement about how we answer one simple question "What is human?" Put another way, "who is a person" somehow the iron facts melt into the abstract dross of political quips strung together like a row of listless drug addicts.
Real Abortion News update is sponsored by CompassCare. For a full transcript of this segment go to realabortionnews.com