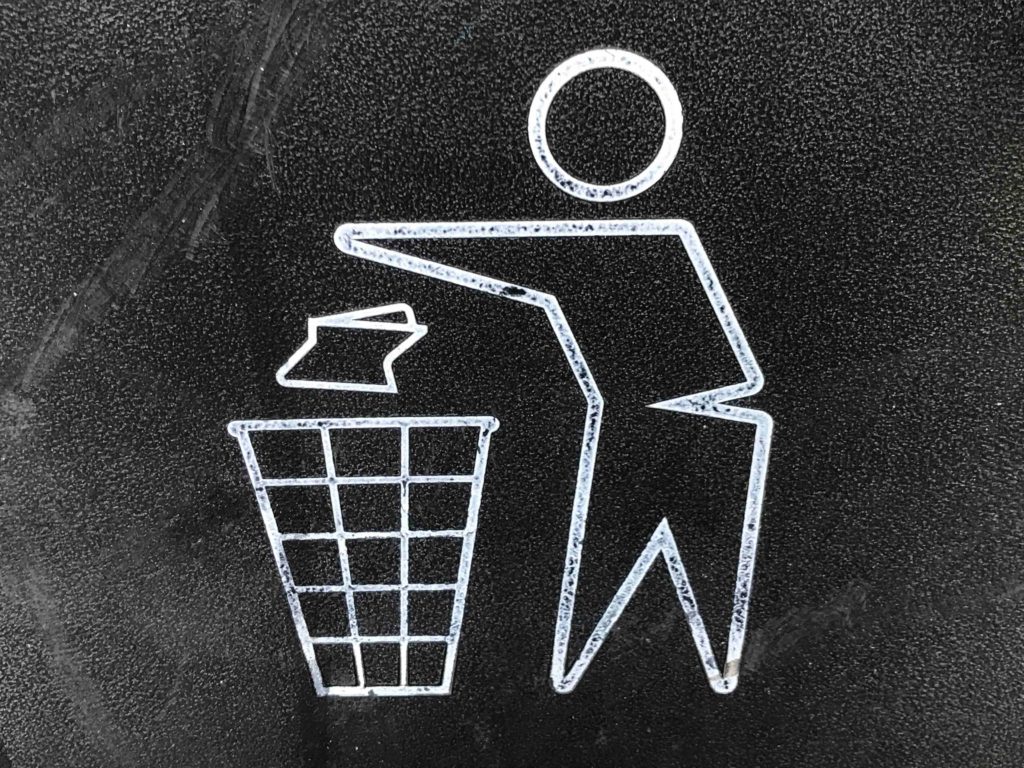 In 2015 and 2016 Planned Parenthood was embarrassed when an undercover citizen journalist documented its participation in the illegal trafficking of aborted baby body parts. This expose triggered congressional hearings in 2017 and sparked a justice department investigation into Planned Parenthood. The abortion giant then sued the citizen journalist for $20 million in damages. Earlier this month, a California federal judge gutted Planned Parenthood's retaliatory lawsuit, reducing possible damages from $20 million to perhaps $100,000.
Defendant David Daleiden responded publically: "Now that the facts…are in, even Planned Parenthood's favorite judge refuses to buy into the abortion giant's…lies."
Why would Planned Parenthood seek to punish free speech rights of journalists? What don't they want the public to know?
To help sponsor Real Abortion News by CompassCare go to RealAbortionNews.com/donate