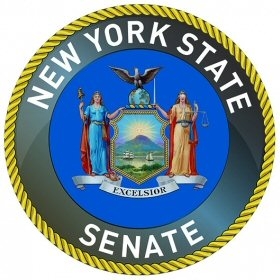 In the final days of New York's 2018 legislative session an abortion expansion battle rages.
Governor Cuomo has many times sought to radically expand abortion in NY…the abortion capital of the U.S. The barrier to his plans has been the historically Republican controlled Senate. However, Republicans lost the majority in recent special elections and the Senate is now evenly split.
In a twist of disturbing irony, Democrats attached abortion expansion as an amendment to a bill designed to increase penalties for animal cruelty. It did not make it to the floor because the amendment was ruled as not germane.
New York's abortion laws are extremely lax by international standards. Should citizens be troubled by the fact that half of NY Senators see no moral conflict between a bill dehumanizing preborn babies and a bill increasing animal rights?
This real abortion news update is sponsored by CompassCare.