On June 11, 2018 New York Assembly Bill 11150 was introduced, which targets Pregnancy Centers for legislative investigation.
The rationale for the bill is that Pregnancy Centers are harmful to the communities they serve. But when was the last time someone died in a pregnancy center? Now ask that same question of an abortion clinic. And when was the last time the health department inspected a State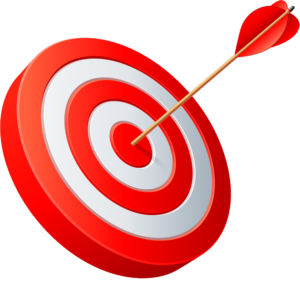 regulated abortion clinic.
If passed, the investigation could require pregnancy centers to violate donor and client confidentiality in order for the political left to ascertain the nature of Pregnancy Center revenue and extent of services.
The bill appears to amount to nothing more than pro-abort politicians, weaponizing government at taxpayer expense to bully the abortion industry's only competitor.
This real abortion news update is sponsored by CompassCare.